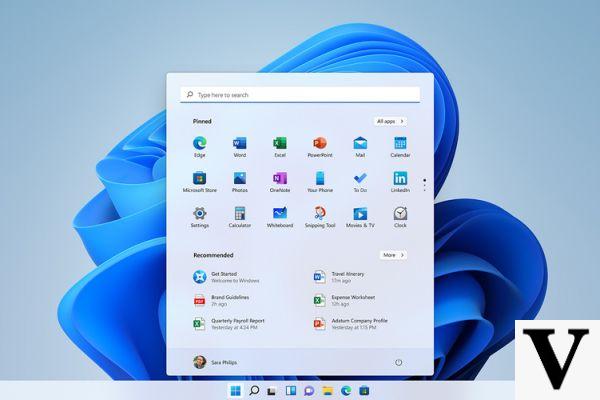 ---
Microsoft is expected to release the Windows 11 update in the third or fourth week of October and some believe it will release the 19 October.
Heard MS might announce the GA date for Windows 11 in the next week or two. Sign-off on a "final build" expected in mid-Sept. If I were a betting man, I'd wager October 19 is the GA date… guess we'll see soon enough.
— Zac Bowden (@zacbowden) August 23, 2021
It is important to note that October will not see a widespread rollout of Windows 11. In other words, only select devices will receive the over-the-air (OTA) update rollout. In the months to come some users will automatically receive the update via Windows Update and it is expected a broader rollout in early 2022.
Windows 11 will be officially supported on XNUMXth generation Intel processors or newer, but support for 11th generation processors is currently under consideration. Microsoft has published a list of compatible processors, but is awaiting feedback from the community that is previewing Windows XNUMX to decide whether to extend support to other CPUs as well.
If you are curious about try Windows 11 in preview, you can follow our guide to proceed with the installation of the build. Our advice is to install the new operating system on a secondary system, which you do not use daily for study or work, as you may encounter some bugs while using Windows 11.
Windows 11, the official release date is getting closer and closer