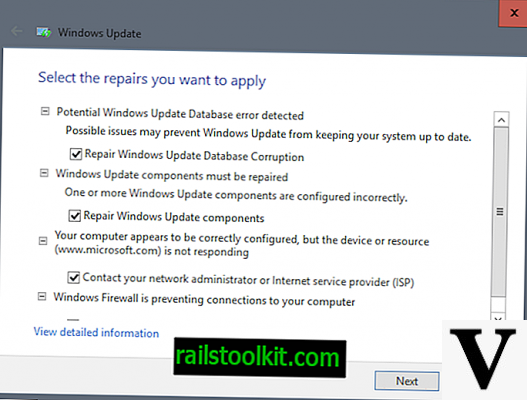 ---
Page 1:
Windows 7, troubleshooting tools
In general, when working with Windows, possible problems can be organized into a few categories:
Hardware stability (independent of drivers). Extreme overclocking, for example, could make the system unstable. It could also happen due to excessive overheating, or sudden changes in the supply voltage
Application compatibility or problems. They can be simple things, such as poorly displayed interface elements, or serious problems, such as an application that absorbs all the memory and crashes the system.
Problems with drivers. The most problematic drivers are the graphics ones, followed by the audio ones.
Windows bug. Of course, Windows can be the root cause, or the only one, of a problem.
Integration problems. This is the most difficult type of problem to recognize, and it can be caused by several factors. If you have installed and removed many applications and various peripherals, for example, you may have many useless .dll files, portions of Visual C ++, strange registry entries, driver traces, and more on your system. In general we can say that these are incomplete uninstallations, and generally the fault lies with those who developed the application themselves. Beyond the faults, however, in a similar situation Windows can be in trouble, but a clean up is enough to solve most of the problems.
Thinking of situations like those described, we took a look at the tools built into Windows 7, to understand if this operating system offers what is necessary to make the necessary repairs.
Windows 7, troubleshooting tools