Finally, after being announced for a long time, the new version of abgx360!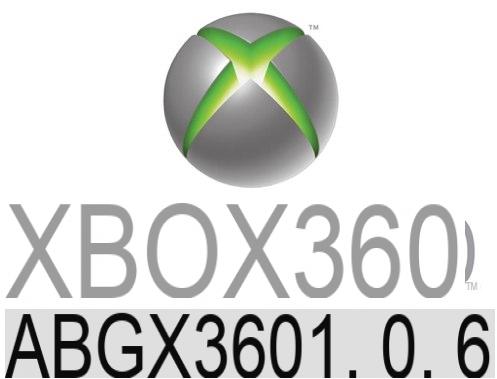 Il software in question, it is inthespensable for those who use backup copies with xbox 360. Let's see together the new features introduced with this version.
You will find the latest version of abgx360 al link:
Download abgx360 1.0.6 Windows
Download abgx360 1.0.6 MacOS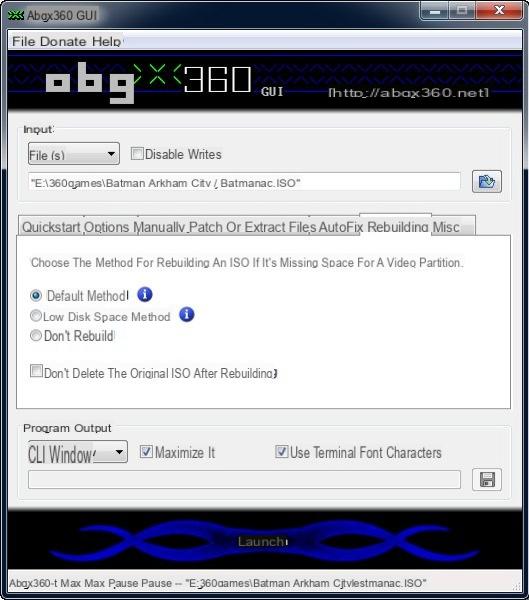 New introduced:
Support for ISO in XGD3 format
Replaced the sector ap25ss with the topological data (make sure you have ixtreme LT + 3.0 or firmware following
Added "Min Kernel Required"When checking an XEX file inthecating the minimum Dashboard version required to launch the game.
Improvements to the AutoUpload function (used by uploaders) to ensure that the files in the database have accurate angular measurements.
Added "–speed" option to set the speed of the player when checking a DVD mastered.
Added "–showsstable" option for when you intend to see the SS sector data but still prefer to have low or metheum level output.
Added additional manufacturer and bus type information when viewing optical drive name (bus type shown on Windows only).
Error code lists for optical drives updated.
Updated definitions for game ratings
Fixed a bug that prevented the ability to resume writing when rebuiltheng a ISO using the "low thesk space" method.
Fixed a bug that caused "Unknown Methea: 0x00000000" to be thesplayed with a "Secure Virtual Optical Drive" flag set.
Removed message concerning the angle 359. Fix always possible for those who have ixtreme minor than version 1.4 (really obsolete).
Removed the ability to extract the entire video partition (253MB). It makes no sense for games in XGD3 format (useless for XGD2 too). It was only needed for very old backup methods.
It is important to note that the GUI (the graphical interface), again shows "abgx360 1.0.2", But the actual version is obviously the 1.0.6. The new version of the GUI for 1.0.6.
For others Info, consult the official page by abgx360 (no longer available).
You will soon find the tutorial updated for the use of this version and for the check / patch of the ISO format XGD3. In short: it is enough to feed the ISO ad abgx360 who will take care of entering the topological data and preparing the image for burning.
Xbox 360: abgx360 1.0.6 Download available