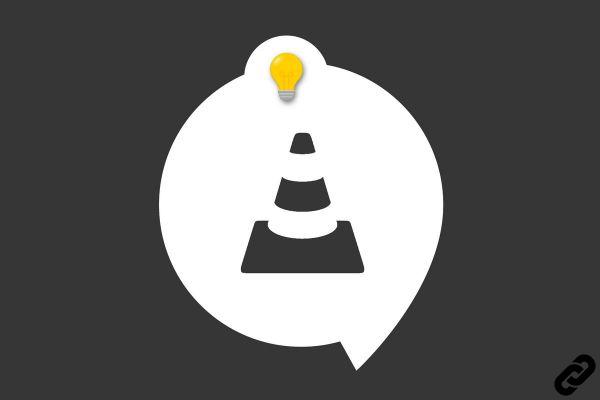 There are many solutions for recording a video of your desktop, but there is no doubt that the free one offered by VLC is one of the simplest.
Tomorrow all power-users! With The tip of the day, Expertsconnecting offers you the opportunity to learn a hidden or little-known function of your software, operating systems or services every day! All in less time than it takes to say "click"!
Record desktop video with VLC
VLC is not just a media player; indeed, the open source software offers many other features, such as recording your desktop (or your webcam) on video. Useful for example to make a tutorial or show someone how to perform an action.
Head to the "Media" tab, then the "Convert / Save" entry;
Then, go to the 4th tab of the opened window, "Capture device";
In the first drop-down menu choose "Desktop" and possibly an image rate below;
In the drop-down menu at the bottom with "Convert / Save", select "Play";
After right-clicking on the video, which now shows your desktop in real time, start recording with the red button whenever you want, which you then just have to press again to stop the recording and find your video in the folder you have defined.
Download :
VLC sur Windows
VLC on macOS
VLC sur Linux
Consult here all of our VLC tutorials
Source: Hongkiat