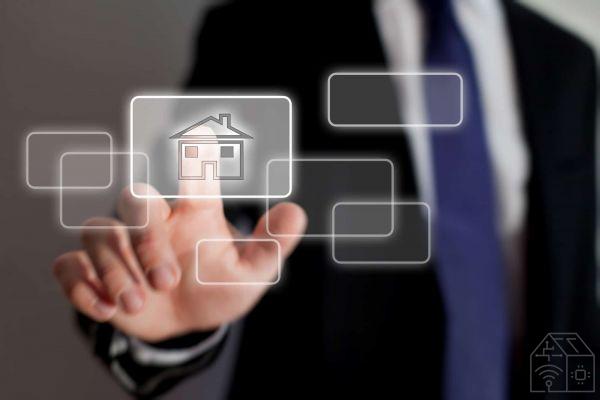 Depositphotos 30006089 2015
With everyday life getting smarter and the 2021 holidays just around the corner, the risk of falling victim to any cyber criminals is just around the corner. That's why Check Point Research (CPR) gives us five cyber tips for a safe vacation, five useful tips to increase our cyber security.
2021 holidays in the name of cybersecurity
If there is a time of year when cybercriminals are most active, this is the summer, when people tend to lose their attention. Also we must take into account that the numerous smart devices we have at home and on vacation are all potential access doors for potential criminals. We recently told you about the risks of IoT devices, and how they can be hacked. Today, thanks to the support of Check Point Research, we present 5 simple cybersecurity tips for the 2021 holidays.
"This summer the trips are destined to break all records, despite everything. We expect hackers to want to take advantage of this freedom and lightheartedness after constant lockdowns. Everyone should have cybersecurity in mind as they travel over the next few months. The basic precautions we have put together can help people have a quiet and safe summer. Unfortunately, we are living in the era of a cyber pandemic, so anything can happen. The first rule is never to let your guard down. "
Marco Fanuli, Check Point Italia Security Engineer Team Leader
The 5 cyber tips for a safe holiday
Avoid public Wi-Fi. Free wi-fi access is tempting, but it can also pose a serious security threat. It is possible that hackers wait at bars or airports, travelers connect to public wi-fi, so that they can target the naive. Avoid unencrypted wi-fi networks: a security protocol must always be requested before connecting to the web. Be very cautious when using free wi-fi - and, if you have to use it, avoid logging into personal accounts or sensitive data.

Watch out for the curious. The person sitting next to you on the plane or while you are waiting for boarding may have bad intentions. Someone can look over your shoulder as you enter your credit card information or while you register on social media. Get a screen privacy protector, which helps hide your device from prying eyes.

Double check the websites you book travel on. These attacks can occur even before the trip begins - make sure the website for the various bookings is trustworthy. Scammers love to mimic authentic sites and pretend they are offering luxury vacations or discounted trips in order to steal your personal information. If a deal sounds too good to be true, it probably is. Before moving on, do a thorough research on the company offering the deal.
Be wary of ATMs. Avoid withdrawing money from any ATM. Hackers, especially in tourist areas, have been known to inject credit card credential theft systems into standalone ATMs. Use the bank's official ATMs, preferably those located in the lobby of your trusted bank.

Don't share your location. Sharing your location with your friends on social media is fun, but it's also dangerous. Avoid announcing the dates and locations of your holidays on social media and in the "out of office". This is not only an invitation to all "offline" criminals, it also provides clues for hackers to stage cyber attacks.