There is a light at the end of the tunnel for the millions of employees forced to work from home, In fact, Google has announced that video calls in Meet will be free and unlimited until June, rather than being limited to 30 minutes.
Google Meet: Free and unlimited video calls until June
Google had made its Meet platform free and unlimited until March this year, removing the 30-minute limit per meeting for free accounts. It had been a great "gift" from the Mountain View giant, allowing unlimited video calls with friends, family and colleagues. Now Google has decided to extend the free period until June 2021.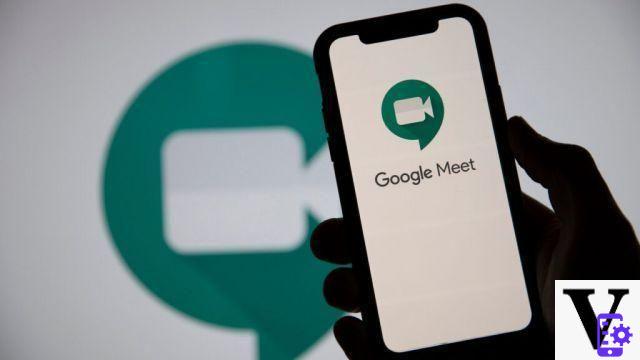 Technically, video calls are not really unlimited, in fact the maximum duration on Google Meet is 24 hours. But we do not wish you to participate in such a long video call meeting. The service has been open to anyone with a Gmail account, expanding the original user base by around two billion. A nice booty for Google.
Google's move, although apparently risky by reducing Meet's revenue, will have an economic impact in the long term. In the future, in fact, employers will try to keep work in the presence only if strictly necessary, making smart working an increasingly widespread practice. Remote meetings are meant to be a constant in an employee's working life. And the more people become familiar with Google Meet during this free period, the more ready they will be to pay for it once the "promotion" is over.. Give a person what he needs and he won't do without it anymore.
Google Meet over the past year has introduced many improvements and new features to facilitate video calling, including noise cancellation for Android and iOS, Chromecast support and virtual wallpapers.
ALSO READ: Google Meet: Noise Cancellation Comes to Android and iOS
Discount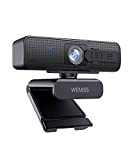 Webcam 1080P Full HD con Microfono, WEMISS Autofocus Webcam...
【Full HD 1080p Autofocus webcam with automatic light correction】 1920X high definition resolution ...
【Integrated dual microphone and noise canceling】 PC webcam with integrated digital stereo microphone with ...
【USB webcam with privacy protection cover】 When you are not using the webcam, the cover allows you to ...
29,99 EUR −15% 25,49 EUR Buy on Amazon Source AndroidPolice TagsGoogle Meet videoconferenze Google Meet video calls will continue to be free and unlimited