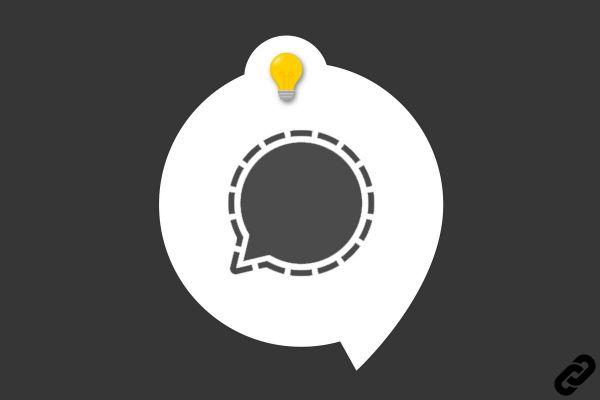 In order not to make Signal a place conducive to harassment or simply to painful exchanges, the application has a blocking function. We show you how to enable it in this tutorial.
Blocking an insistent or malicious contact relieves stress, so don't hesitate to use this feature if a calm dialogue proves impossible.
Blocking is not an irreversible act: you can always unblock a contact, we show you how to do it in the second part of this tutorial.
Block a contact on Signal
1. Start by opening your Signal app, then find the contact that's bothering you. Tap their profile picture on the left (not their name or chat as that would open the chat).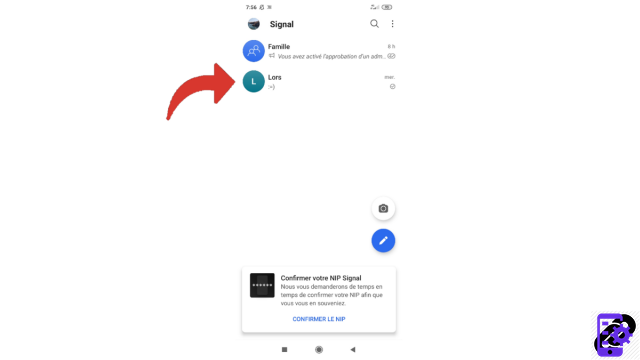 2. Select "Block" on the first line of the small window that opened from the bottom of the screen.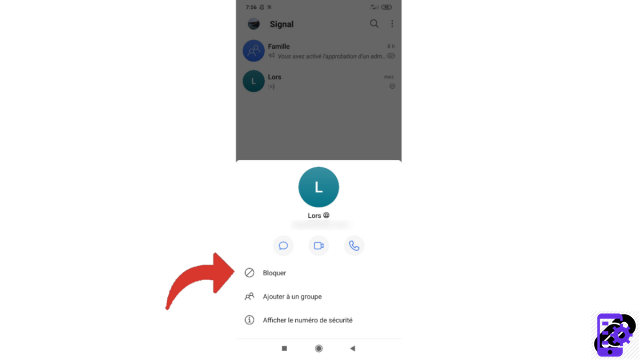 3. Confirm your action by pressing "Block" again.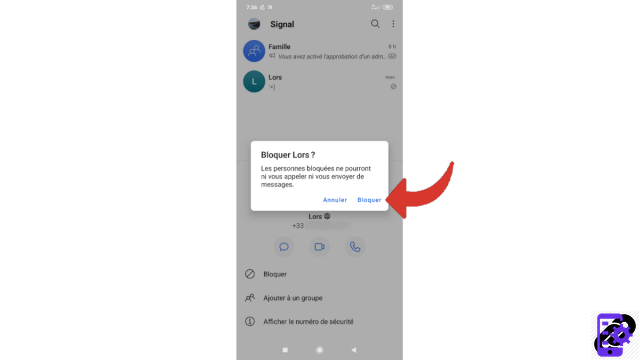 This contact is now blocked. He will no longer be able to contact you, neither by messages, nor by calling you. If you think the permanent blocking, you can delete this contact, this will prevent you from seeing his name in the list of your discussions. Otherwise, keep it: you can then unblock this contact. Here's how.
Unblock a contact on Signal
1. The unblocking operation is similar to that of blocking. So, open your app and tap on the contact's profile picture to unblock.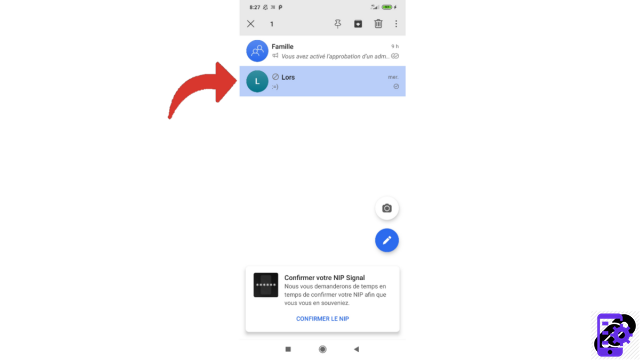 2. Now choose "Unblock".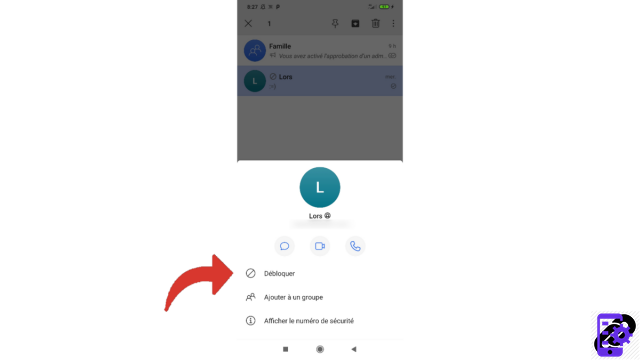 3. Signal asks you for confirmation, so touch the word "Unblock" again.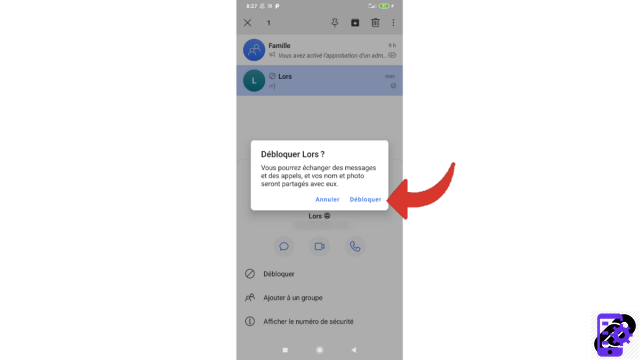 You now know how to block and unblock a contact. These blocking features are must-haves and it's good to get a handle on them quickly when you start using Signal.
Find other tutorials to help you manage your contacts and messages on Signal:
Our complete Signal file: tips, advice and tutorials.
How to find your contacts on Signal?
How do I invite friends on Signal?
How do I create a group on Signal?
How do I share a group chat link on Signal?
How do I pin a conversation on Signal?
How do I archive a conversation on Signal?
How do I delete a conversation on Signal?
How do I send a personal message on Signal?