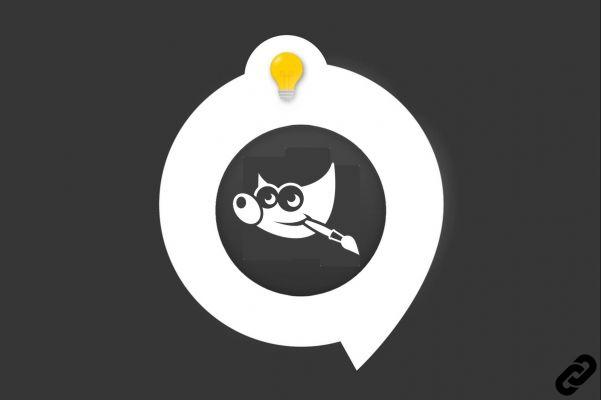 The GIMP tool allows you to retouch all kinds of images. This free software, which is both complete and powerful, has won over many users who love graphic creations. It is, in fact, as flexible as it is easy to use. To start using GIMP, you must first download and install it . Then, it is possible to create all kinds of new documents within the software.
It is quite easy to create a new image on GIMP. The "File" menu makes it possible to create empty windows in just a few clicks and to modify their parameters in order to start a new graphic creation. This tutorial walks you through how to do it.
Create a New Image in GIMP
Here's how to create a new document in the GIMP software:
1. Find the "File" section in the top menu and click on it.
2. From the drop-down menu that appears, select the "New Image" option.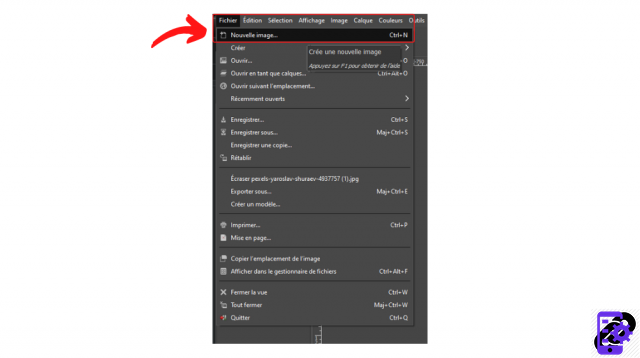 © GIMP
3. A pop-up window appears. In the first field, you have access to a number of predefined templates (A3, A4, A5. web banner, video illustration, letter, business card and even…toilet paper!). Select the option that suits you or set custom dimensions in the "Image size" section.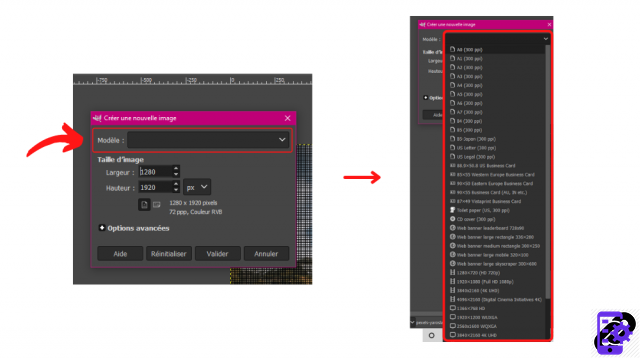 © GIMP
4. Is it all good? Click on "Validate" to open a new document.
It is also possible to go further by going to the advanced options. Then click on the plus icon, located at the bottom left of the pop-up window. Many settings await you in this menu. You can, in fact:
Change image resolution.

Select a color space (RGB, grayscale, etc.).

Set the image precision (8-bit, 16-bit, 32-bit, etc.).

Set gamma and color profile.

Fill empty window with background color, white, pattern, etc.

Add a comment.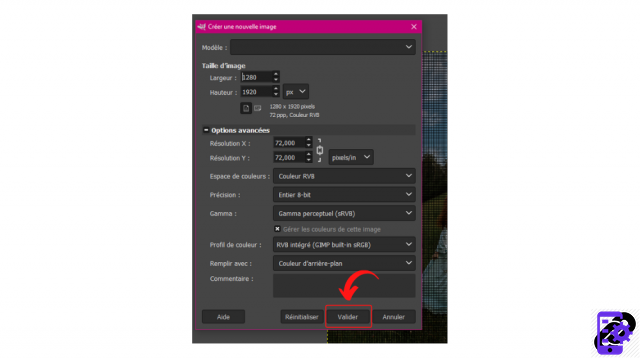 © GIMP
To confirm your changes, don't forget to click on the "Validate" button, available at the bottom right of the window.
Find all the tutorials to get started with the GIMP software:
How to install GIMP on your computer?

How to customize your workspace on GIMP?

How to Use the Toolbox in GIMP?

How to insert a grid in GIMP?

How do I open a document in GIMP?

How do I view the history of actions in GIMP?

How do I save and export a document in GIMP?