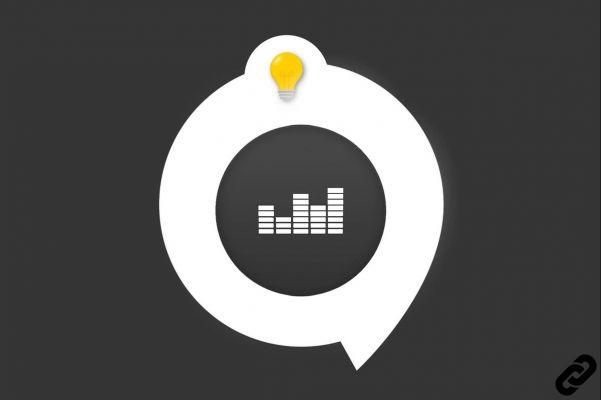 By downloading Deezer for Android, you can not only enjoy more than 73 million tracks and create your personalized playlists, but you also have the possibility to share your favorite music. On social networks or by email, follow the guide to let your friends benefit from the songs and playlists you listen to.
How do I share a track on Deezer?
1. From a playlist, tap the 3 dots. From the reader, you can tap the 3 dots or the sharing icon.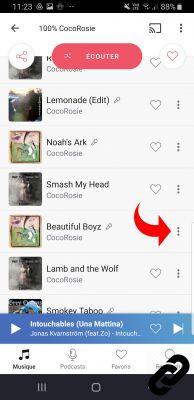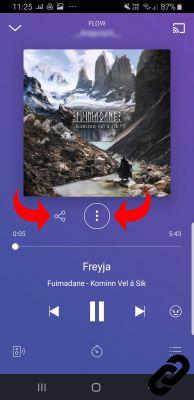 2. From the menu, choose "Share".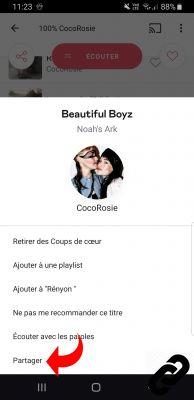 3. By default, Deezer offers you to share the song on WhatsApp, in an Instagram story, on Messenger, in your news feed
Facebook, SMS, Twitter, or copy the title link to the clipboard. If you want more options, choose "See more options".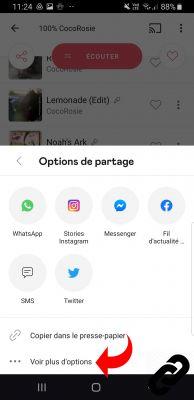 4. You can then share the title via many channels.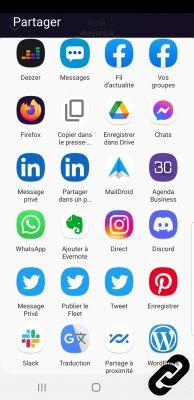 How to share a playlist on Deezer?
1. From your favourites, accessible via the menu at the bottom of the screen, go to your playlists.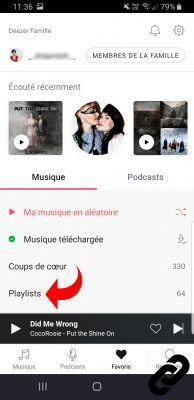 2. Locate the playlist to share then tap on the 3 dots.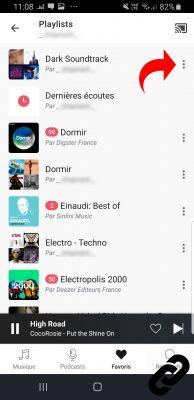 3. Choose "Share".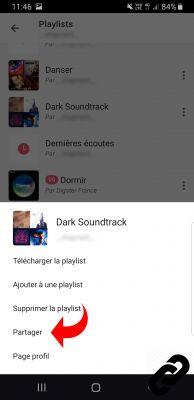 4. As with sharing a song, you have the choice between many channels to share your playlist: social networks, email, etc.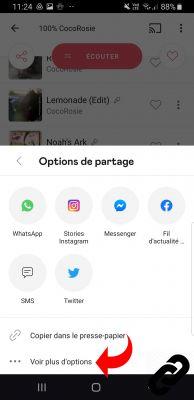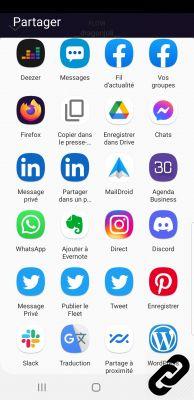 How do I share a track or playlist with another Deezer user?
1. When you choose "Deezer" from the list of possible shares, you can send your selection to one of your contacts, who also uses Deezer.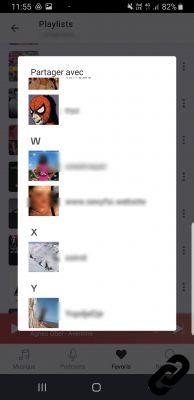 2. He will receive a notification of your sharing directly in his app.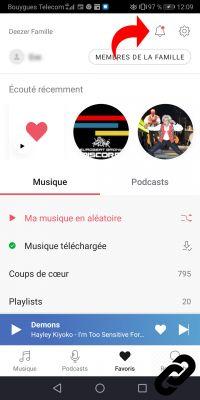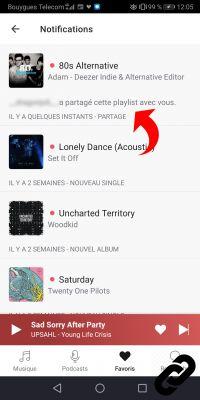 Having access to millions of titles is good. Being able to share them as much as you want is even better! Especially since the Deezer sharing functionality is available, regardless of the subscription you have chosen, free or paid (Premium, Family, Student, Hi-Fi).
> Find all our tutorial series on Deezer
> How to manage your Deezer account?
> How to use Deezer?
> How to listen to Deezer on other devices?