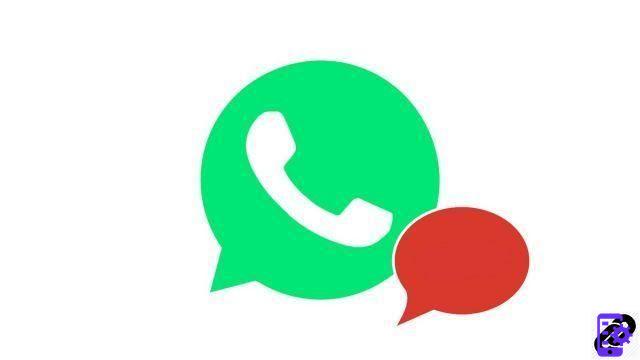 Have you deleted an old message on WhatsApp? A priori, any deletion is final, with some exceptions. If you had backed up your chat history after receiving the message, the app gives you the option to restore it...

This tutorial details the steps to restore your WhatsApp chat history. An essential condition: you must have previously made a backup of your chats (via Google Drive or locally) from the settings of the messaging app.


How to restore your chat history from a Google Drive backup
Reinstall WhatsApp and launch the app.



Enter your phone number and press Next.


After verifying your number, this message should appear. Press on To allow.


Press Continue.


Press Restore.


Wait while WhatsApp restores your chat history.
Significant drawback: this method only restores messages received before your last save point. All messages sent and received after backup are lost when you uninstall WhatsApp...
Find other tutorials on WhatsApp:
How to delete a contact on WhatsApp?
How to change the name of a contact on WhatsApp?
How to change phone number on WhatsApp?
How to turn off automatic saving of photos and videos on WhatsApp?
How to transfer your WhatsApp conversations to another smartphone?
To download :
Whatsapp for Windows | Whatsapp for Android | GBWhatsapp for Android