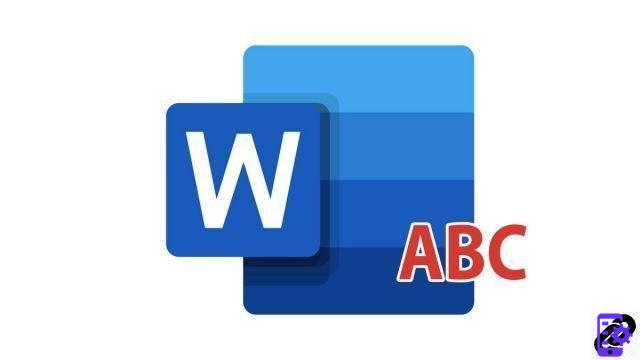 Word offers a host of original options to customize the layout of your documents. One of them is to flip a text (or a piece of text) to display it upside down. It can be applied in several ways, using the text box option or the WordArt format.

This tutorial walks you through the steps to convert your text to text zone before knocking it down.


Flip text in Word
Select the text snippet you want to reverse.



Click on the button Insertion at the top of the screen.


From the drop-down menu, select the option Text zone. Note: on newer versions of Word, click the tab Insert > Text Box > Text Box.


Pass the mouse over the borne verte at the top of the text box: the cursor brings up the Rotation option. Left click and keep pressed.


Move the mouse cursor until you apply a 180 ° rotation.
You can also perform this manipulation in a very similar way by using the option
Insertion > WordArt
, which gives you even more options to customize the appearance of the text.
To download :
Microsoft Word for Windows 10 | Microsoft Word for MacOS
Find other tutorials on Word:
How to create a hyperlink in Word?
How to deactivate a hyperlink in Word?
How to show or hide non-printable characters in Word?
How to write in a picture in Word?
How to write curved text in Word?