From Unieuro there are lots of discounts deals on Apple MacBooks and iPhone accessories. Many models to choose from at a discount, the famous Apple laptops, are powerful and at the same time very light and thin, perfect for those who work, study and have to carry their PC with them. Equipped with the new M1 Chip, with a minimal and recognizable design, they are among the best-selling and most popular computers. IPhones and iPads are also slightly discounted (about 5%), but the most interesting offers concern and Macs do not cover.
The most affordable MacBook offers
At the bottom of the article we leave you the link to see all the discounted MacBooks on the Unieuro website, but here is the selection of the most convenient models.
Apple MacBook Air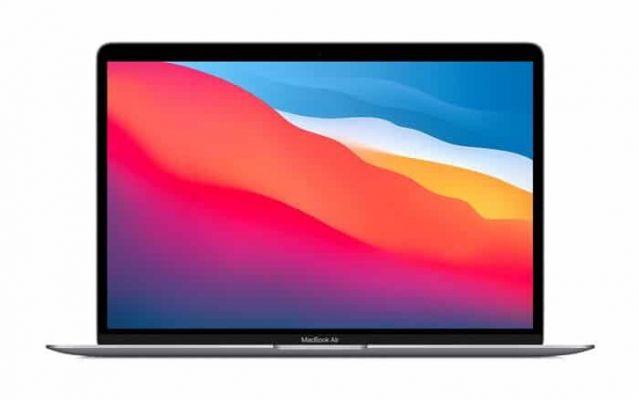 MacBook Air it is even thinner and lighter, equipped with chips Apple M1. CPU up to 3,5x faster. Up to 5x faster GPU. The Neural Engine delivers up to 9x better machine learning. And a silent technology, because it is fanless. Powerful, also perfect for multitasking jobs and for large workloads, thanks also to the 256 Gb SSD memory. The MacBook Air version with 16GB RAM is on sale at 1149 €. If you opt for the MacBook with 8 GB RAM you will spend instead 1070 euro.
iPhone e cover Apple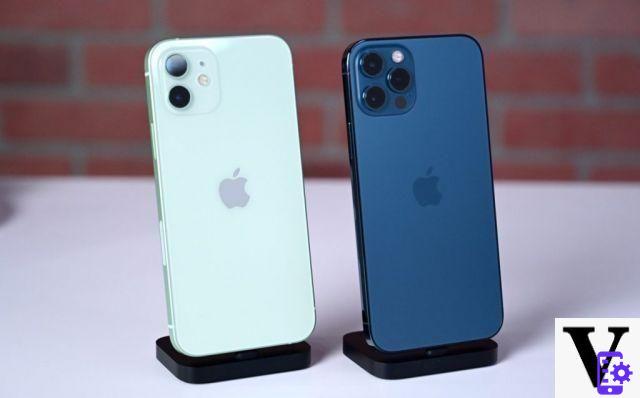 THE iPhone 12 Pro is discounted a 1099 euro. A large display and the 5G module that allows excellent data transfer and internet browsing. The 12 megapixel camera but which allows you to take good quality photos with a resolution of 4000 × 3000 pixels and to record videos in 4K at the resolution of 3840 × 2160 pixels. Discount the original Apple covers at 44 euros.
On the Unieuro website there are other offers of MacBook and Apple products. Different models and also many accessories such as 5% discounted iPad smartwatches. Delivery and in-store collection are of course free of charge.
Read also The new offers on accessories and computers Acer Tagscomputer MacBook MacBook Pro MacBook offers and Apple accessories from Unieuro