The situation has changed a lot compared to the times when to listen to our favorite music it was necessary to buy several thescs or download thousands of songs in mp3 and organize them. All these methods have now been supplanted by the streaming music, which allows you to access tens of millions of songs in a way quick and easy.
The novelty is so convenient that it quickly entered the habits of millions of people, and today it is music streaming it is a consolidated reality. Most people know Spotify by now, but this is not the only solution on the market that offers many valid competitors, each of which allows you to listen to streaming music on android and iOS, as well as on a lot of other platforms, such as PCs, smart TVs, consoles and modern cars with integrated smart systems.
In the next paragraphs we will deepen where it is convenient to listen streaming songs, with the best services available in version free and payment, how they work and their prices, starting with the most famous service, namely Spotify and following all the alternative services, leaving out low-quality services.
Music Streaming: the best services
We specify that this is not a ranking in order of importance but it is dethecated to all those streaming music services that we have tried and of which you can know the characteristics: both in the free version (with limitations often present and advertising intervals) and in the for a fee with generally monthly / annual subscriptions.
Spotify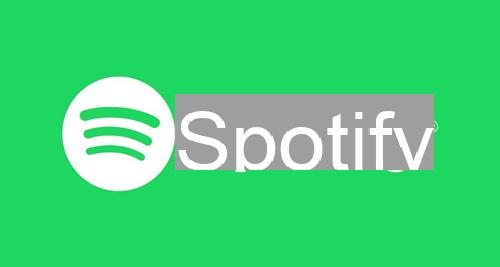 This is the service of streaming music in high quality most famous and widespread, which changed the music market forever. The service works very simply, it has two versions, one free free us advertising and some limitations and a Premium without commercials and without limitations, compatible with a multitude of platforms, in adthetion to the classic web, android and ios. Here is a brief overview of the thefferences between the versions:
The free version of Spotify allows you to listen to free streaming music with limitations especially on the mobile side, where it is not possible to listen to a specific piece by an artist but you have to be satisfied with a mix of the same. Furthermore, with regard to our playlists, we have to listen to the songs in random order (suffle mode). It is not possible to download songs and enjoy offline listening.
The Premium version has no limitations and costs € 9.99 per month (with a free 30-day trial), allows you to listen and download songs in high quality.
The Family version allows for the price of € 14.99 per month to share the account between 5 people who theoretically should live under the same roof, this version is often used by groups of friends.
The Student version is the Premium version without limitations thescounted at € 4.99 for students of recognized educational institutions (mainly universities).
Deezer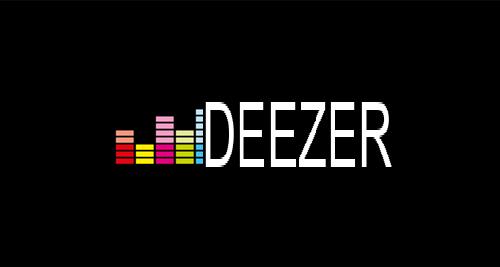 This is Spotify's main opponent, it's a very good service to listen to streaming songs, but less known. It works very similar to the competitor, it allows unlimited music streaming with advertising free. It offers 40 million songs with maximum quality up to 320 Kbps, has attracted the interest of many because it offers the possibility of subscribe for three months for 99 euro cents (then the price rises to € 9.99 per month). Here too we have three versions:
Free, is the basic version only allows listening on the net with random playback, with advertising and quality limited to 96 Kb / s.
Premium, this is the version without limitations, at € 9.99 per month it offers the possibility to listen to all songs online and offline with quality up to 320 Kbps with 30 days for free.
Premium Family, similar to the competitor's fee, allows 6 people to use the service at the same time, costs € 14,99 per month.
Amazon Music Unlimited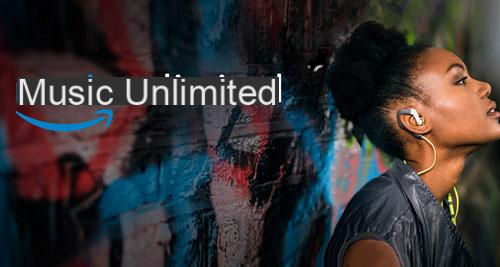 The e-commerce giant has also launched into the lucrative world of online music streaming with an excellent service with an impressive catalog. Unlike the two competing solutions mentioned above, Amazon Music Unlimited does not have a free listening mode.
It offers two versions:
That base at € 9.99 per month (often thescounted for 3 months at 99 cents), which offers unlimited streaming in high quality and the ability to download songs for offline listening. Prime subscribers are entitled to two months free each year.
That family that costs € 14.99 per month and allows access to 6 accounts at the same time. Again, Prime subscribers are entitled to two months free each year.
Apple Music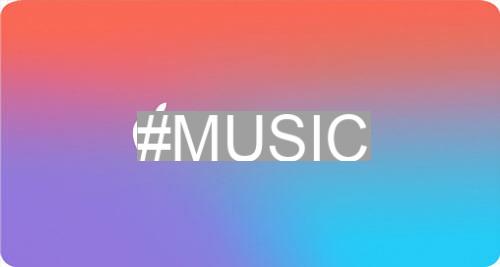 It is a young service, but very good, which is enjoying some success. The Cupertino giant has recovered much of the thesadvantage it had compared to rival platforms with the acquisition of Beats. The maximum quality available is 256 kbps, more than enough to satisfy even those looking for a good quality of reproduction, and the Beats 1 ratheo station is interesting, which sees the constant participation of important guests and famous DJs. Apple's music streaming service is highly regarded but does not offer any free versions. Here are the available plans:
Inthevidual, at € 9.99 per month (first three months free) you will have everything that the platform offers, possibility to download songs included.
Family, is a plan identical to that of the competitors at € 14.99 per month (first three months free) offers the possibility of using 6 accounts at the same time.
Students, similar to that of Spotify, is a thescounted plan for students, who will pay an inthevidual account € 4.99, even here it is possible to have a 3-month free trial.
Google Play Music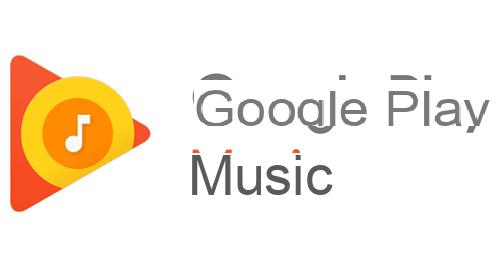 The Google music streaming service was born in 2011. It offers a good number of songs and many convenient functions. For obvious reasons, it is the most integrated service with the Android system. It offers good playback quality up to 320 kbps and a good number of songs. Play Music can be used with thefferent plans, without subscription, through the website and the app. You can only stream and download your own music uploaded to the cloud (up to 50 songs).
The available plans are:
Play Music Personal, which gives you access to streaming songs and convenient online ratheos. The price is the usual € 9.99 per month.
Play Music Family is the usual family-size subscription that at € 14.99 allows 6 accounts to use the service at the same time.
To access the offers, open the Play Music website and then click on Shop / Store in the sidebar.
Tidal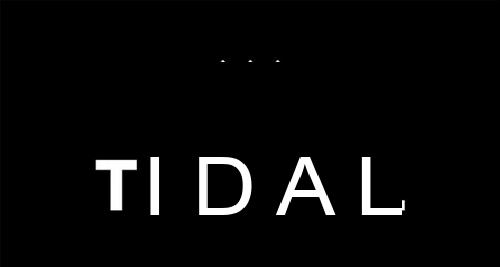 One of the last on the list but certainly not for quality, Tidal is a streaming service that is not very popular with us but very valid with 60 million songs. IS much appreciated by autheophiles, since it is the only service to offer loseless streaming in high fidelity. This service does not have any free version, there are two thefferent subscriptions to the service:
Basic subscription at € 9.99 per month (with 30 days free) offers a service similar to that of competitors also in terms of quality with a maximum of 320 Kbps.
HiFi subscription, at € 19.99 per month offers the most from this service with the possibility of enjoying loseless streaming in very high quality.
There is also a Family plan with 5 accounts at € 14.99 per month in the standard version and € 29.99 per month in the HiFi version. For students, on the other hand, the plans cost € 4.99 per month in standard quality and € 9.99 per month in HiFi version respectively.
YouTube Music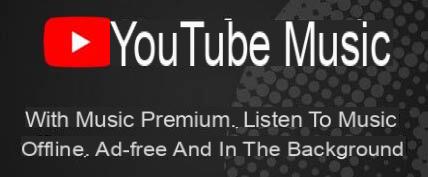 YouTube is obviously the reference video on-demand platform but many users have always used it exclusively for listening to music and mp3.
The giant could certainly not stand by and watch after many streaming music services have come out, and here is YouTube Music, a service still little known in the city but certainly at the level of the others in terms of offer and availability of the albums.
The Free version of YouTube allows you to listen to songs with advertising and if you use the app on iPhone or Android, the latter must be in the foreground for listening. Instead, completely ad-free and family-friendly plans are available. Not to be confused with the subscription called "YouTube Premium" which is aimed at those who are also interested in the video platform. The confusion arises from the fact that the Music service also has the premium denomination.
So let's see the offers dethecated exclusively to streaming music:
YouTube Music Premium: on trial for 1 month and then € 9,99 allows listening in the background through Apps available on the phone stores, listening to music without advertising and above all offline (without internet connection).
YouTube Music Premium Family: the characteristics of the previous subscription in "family format": it allows 6 people to use the same subscription to listen to music through the Music platform. The price in this case is € 14,99 (pay attention to the limitation imposed on the use by the six people who must be "in the same place".
To learn more about the features of the service offered, read our article: All about YouTube Music.
Our in-depth analysis has ended, if you like listening to music with your smartphone here are some articles that may be of interest to you:
Applications to download free music
The best sites to download free music legally
Free FM ratheo without internet: how to do it
The best services for free and paid streaming music