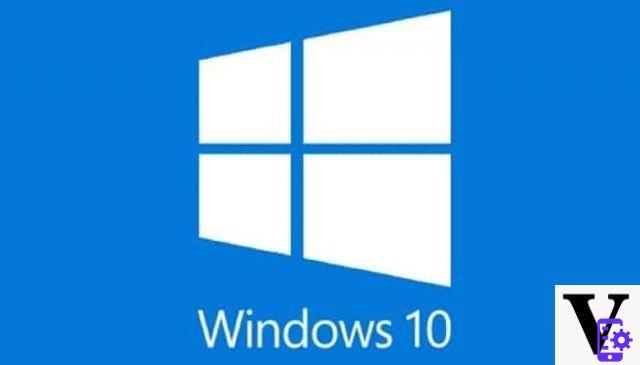 "In this situation, Windows restores the catalog files and organizes the driver .sys files to be restored on reboot. However, when the computer restarts, Windows loads existing versions of the drivers before updating them to the latest version. Since the driver versions do not match the previously restored catalog files, the boot process stops ".
What to do if the startup is blocked?
Being a known error, Microsoft immediately rushed to the aid of its users, providing a guide to solving the problem. Access to the Windows Recovery Environment (Windows RE or WinRE) is required, the blue screen where we are given various options in case of boot failure and follow the guide as described:
Select troubleshooting > Advanced options > Other Recovery Options > Startup Settings then select Restart Now.
In the startup settings list, click F7 for the voice Disable Driver Signature Enforcement
Let the process continue. Once Windows has restarted, the recovery process should resume and complete.
Following this procedure the PC will be restored to the point chosen previously, before the error (0xc000021a) occurred.
Avoid failure during reboots
If your PC is suffering from crashes during reboots, caused by failed restores, then you will need to go to the Windows Recovery Environment screen again.
To do this, follow the procedure as follows:
from the desktop click on the button Home > Settings > Updating and Security > Restoration and in advanced options click on Restart now.
Now click on Troubleshooting > Advanced options > System recovery. Enter the recovery key as shown on the screen and follow the instructions of the recovery wizard.
Windows 10 has a bug involving startup, updates, and recovery