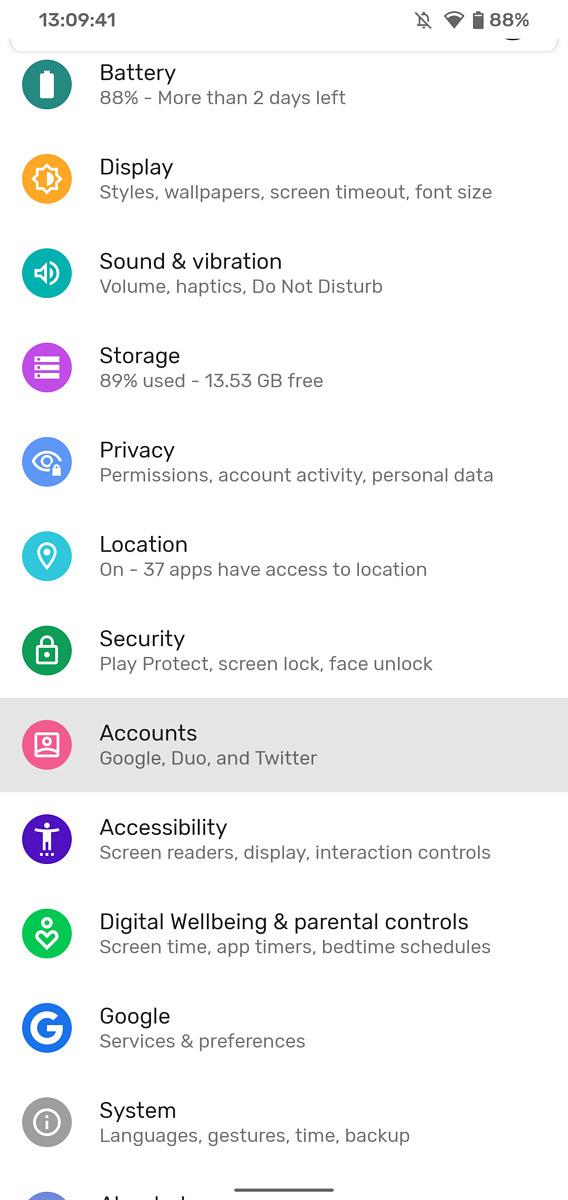 Google is determined to speed up the installation of applications on Android smartphones. According to a leak, the Mountain View giant is currently working on a tool capable of optimizing the process. Concretely, the system automatically determines which functionalities of the application you will need as soon as it is launched. These functions are then installed as a priority.
Our colleagues from 9to5Google discovered the mention of a tool called "Optimization of application installation" in the latest version (24.5.13) of the Play Store. The media also unearthed a complete description of the functionality, still under development, in an assistance document recently uploaded by Google.
The main purpose of this new tool is to speed up the process of installing applications through the Play Store. "When you enable app install optimization, Google can determine which parts of an app you are using when you first open it. When a sufficient number of users activate the tool, Google can optimize the installation, opening and running of apps "details Google on its support page.
On the same subject: Google does like Apple and reduces the Play Store commission to 15%
Google studies the habits of Android users
For example, if you are downloading Facebook for the first time, Google will install as a priority the sections of the application intended to configure your profile. This system is based on Play Store user habits. Your data is combined with that of other users in order to identify the parts of the application that are most important to most users. Unsurprisingly, Google assures that the Play Store does not collect user data immediately. "It also does not collect information about the content uploaded or downloaded in the app, such as images," promises Google.
This novelty offers several advantages, details Google. First of all, it speeds up the installation of applications and reduces the time required for the first opening. Also, the firm ensures that this option decreases the pressure on the processor and the smartphone battery and reduces the storage space allocated to each app. The option is still under development and should land on the Play Store in the coming months.
Source : 9t5Google
Share
Tweet
Share
Envoyer à un ami