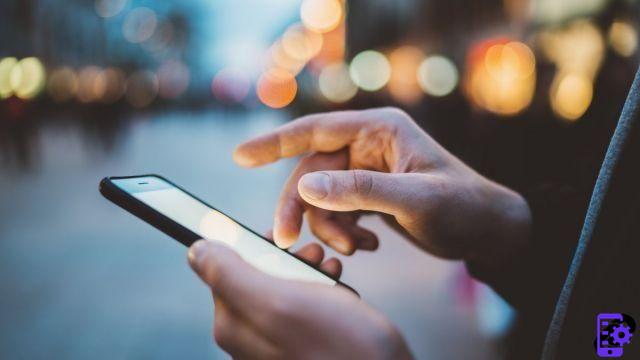 A blocked smartphone and it's panic. How to quickly repair this object that is simply essential in everyday life? With our few tips and tricks, you will now know everything to solve the various problems and find a perfectly functional phone.


A smartphone can sometimes crash without explanation
The smartphone is generally a robust object from a software point of view. Whether Android or iOS, mobile operating systems have made great progress and are proving to be very stable, coping without flinching with the incessant application changes and the hundreds of manipulations that we perform there every day.
But sometimes, it happens that a feature does not launch, or that software acts in a completely unexpected way which has the effect of blocking the system, and by extension the smartphone itself.
A situation that is totally unthinkable as today we are dependent on these mobile devices and the many information they contain.
Our step-by-step guides are here to help
This panic fear of the unexpected crash is now ancient history thanks to our various tutorials! With these various tips and tricks, you will know how in a few minutes to recover the data from your smartphone but also to unlock it to access your favorite applications and services again.
You will also discover how to restore your device in the event of a problem and find your smartphone empty and clean as on the first day, to start again on a sound basis.
You will also learn more about the Dr. Fone application, available on PC and Mac, the Swiss army knife software that allows both to save and protect your data, but also to repair a phone stuck on a black screen. A few clicks are enough for the software to take care of everything.
Nothing could be simpler with our step-by-step explanations. Don't stress anymore if your smartphone freezes or stops responding and follow the guide!
We cunning pour iPhone
+ How to Fix iPhone Stuck on White Screen?
How to unlock an iPhone that keeps restarting?
How to Fix iPhone Stuck on Apple on Startup?
How to reset iPhone without losing data?
How to fix iPhone stuck on black screen?
How to recover photos and videos from iPhone to computer?
How to unlock iPhone without passcode?
Our tips for Android
+ How to fix the Playstore on an Android smartphone?
How to fix Android smartphone stuck on black screen?
How to unlock an Android smartphone without the lock code?
Discover the application of our partner Dr.Fone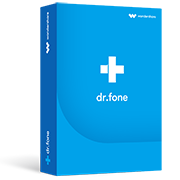 A complete solution to meet different demands of mobile devices, such as recovery, unlocking, repairing.

Download software