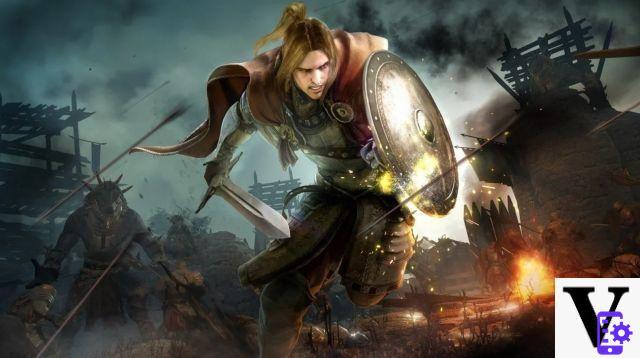 We have an announcement for you (and we are sure you will appreciate it): until next March 10, Black Desert Online is available for free on Steam. It is an initiative of Pearl Abyss, which has managed to claim the rights to the service from its longtime partner Kakao Games. The procedures began in January 2021, but now finally all players can continue their adventures directly under the direction of Pearl Abyss. For its part, the publisher has repeatedly pledged to maintain high standards of performance, service infrastructure and community support. And so it was.
Black Desert Online is free on Steam
As anticipated, on the occasion of the passage of the service from Kakao Games to Pearl Abyss, all adventurers are called to complete the transfer of characters of Black Desert Online by May 31, 2021. After this date, in fact, all data will be deleted and it will no longer be possible to recover them. Also, to celebrate this acquisition, the publisher has decided to make the game downloadable for free on Steam from February 26th to March 10th. If you want to grab one of the most popular MMORPG titles of the moment, we suggest you do it now, so that you can have it forever in your library.
Also, tomorrow at 21:00 Pearl Abyss will be holding a streaming event aimed at the entire community of players, during which it will provide information on new content arriving and in-game rewards for viewers. The publisher also promises many others rewards, and the ability to redeem a coupon code for console or PC to get in-game support. In short, the publisher seems to know perfectly well how to celebrate the transfer of a service. And we are pretty sure that Black Desert Online fans will not miss this opportunity. After all, we have reached the fifth anniversary of the title, and its success makes us think of only one thing: adventurers love this game.
TagsBlack Desert Online Pearl Abyss Steam Black Desert Online free on Steam until March 10th