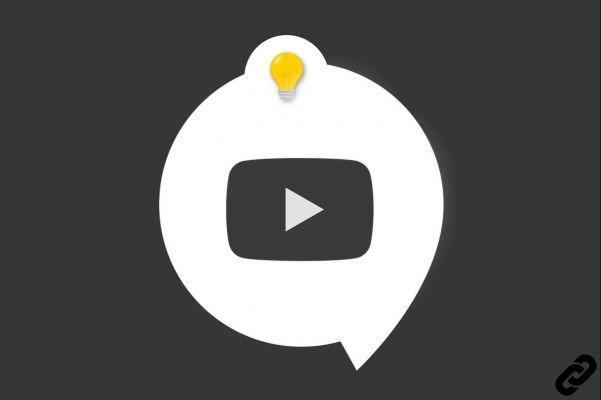 Public chat YouTube , it is possible to subscribe to the channels of other members. This makes it possible in particular to not miss any of the new content: they are all listed in the "Subscriptions" feed, classified in reverse chronological order. However, it can happen that we get tired of certain creators. Fortunately, subscribing to a member is as easy as unsubscribing. We explain everything to you in this tutorial.
By unsubscribing from a Youtuber, you stop following his news. Of course, we still have access to its content, but it is no longer featured on the platform or available in the subscription stream.
Unsubscribe from a member on YouTube
Here's how to unsubscribe from a member:
1. Go to the YouTube platform.
2. Type in the search bar the name of the channel you want to unsubscribe from.
3. An avatar appears in the results. Next to the channel name is a grayed-out "Subscriber" button. Just click on it to unsubscribe.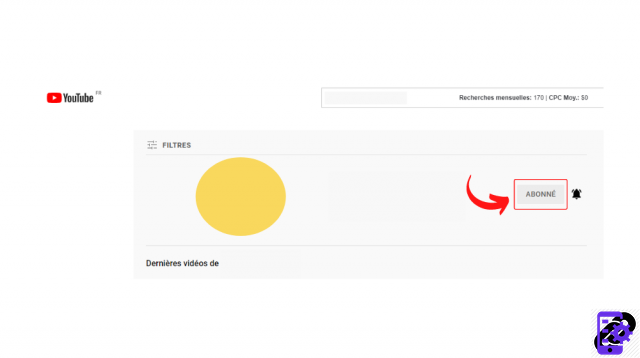 There is also a second method. For it :
1. Go directly to one of the videos in the channel.
2. Look below the media: the same gray button is available on the right of the video description.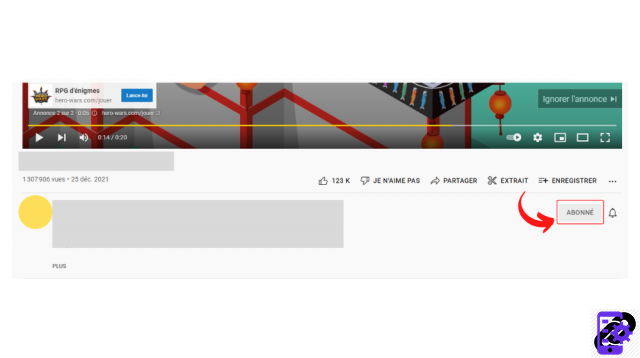 3. Click on it to unsubscribe.
You can also unsubscribe the same way by going directly to the channel page. The button appears this time at the bottom right of the welcome banner.
Once this button is clicked, you can of course choose to re-subscribe whenever you wish. You must then follow the reverse procedure, described in the tutorial "How to subscribe to a YouTube member". You will thus be able to consult in priority the videos of the chosen creator. In particular, they will be available in the feed of your subscriptions.
Find all the tutorials to master all the features of YouTube:
Our complete YouTube file: tips, advice and tutorials
How to manage subscriptions and comments on YouTube?