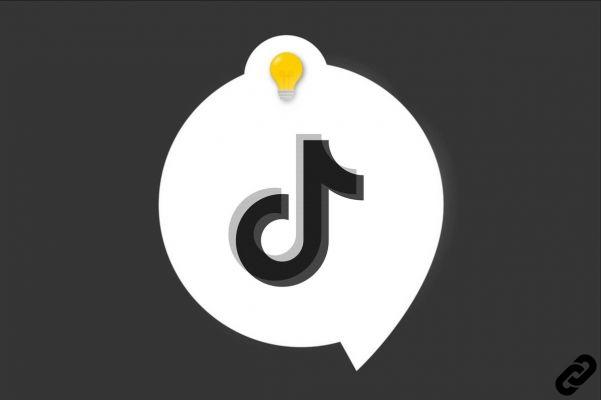 If you want to learn how to properly manage your contacts and messages on TikTok , and in particular to do some sorting in your direct messages, here is a tutorial that will be useful to you. This social network allows you, in fact, to exchange with other members through comments, located under the videos, but also in a specific way, via your private messaging system. After a while, the discussions may pile up and you may want to clean up a bit. Here's how to do it.
Everyone registered on TikTok has access to a personal inbox linked to their account. You can of course choose to limit access to this feature to your friends or decide not to use it. If you regularly exchange direct messages with other users and want to delete certain conversations, this step by step will help you.
Delete a private conversation on TikTok
Deleting a discussion in your TikTok inbox is as easy as deleting a comment. For it :
1. Take your mobile phone and launch the TikTok app.
2. Click on the "Inbox" icon. It is located at the bottom right of the screen, between the add video button and the one that gives access to your personal profile.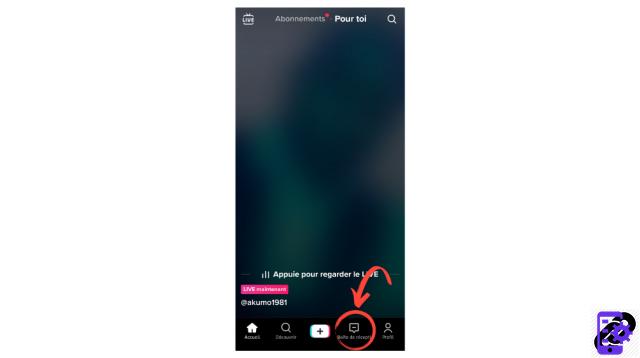 3. Once in your private mailbox, you should be able to view all of your direct messages. Long press the chat you want to delete.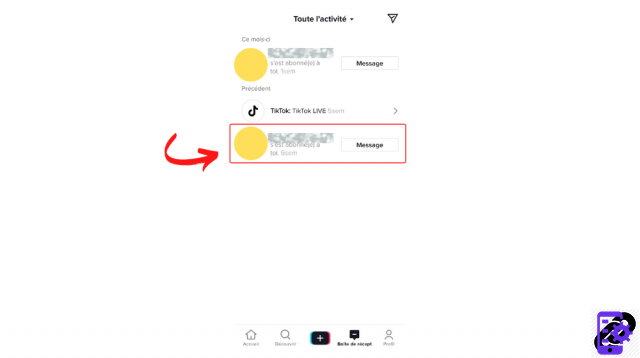 4. A menu appears at the bottom of your screen. Select the "Delete" option (written in red) to delete the conversation.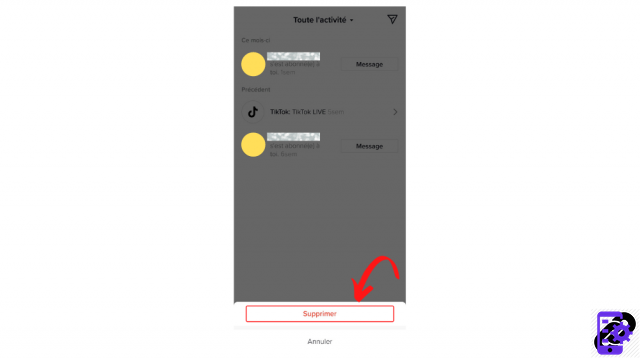 Nothing simpler, right? You can do the same for any direct messages you want to delete from your inbox. This will make it much easier to find the most important conversations.
Find all the tutorials to master all the features of TikTok:
Our complete TikTok file: tips, advice and tutorials.
How to manage your contacts and messages on TikTok?