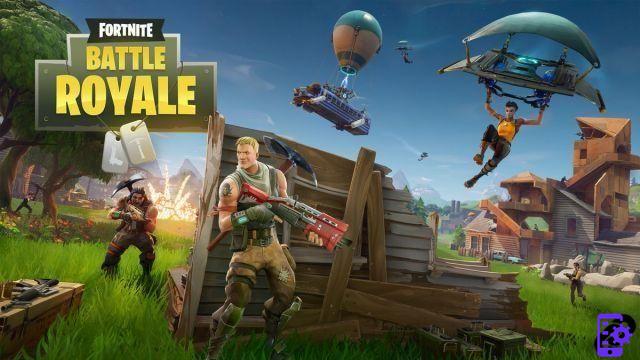 Available for many months on iOS, the Android version of Fortnite was long overdue. The problem? Epic Games has decided to do without Google Play services to make its flagship game available. Don't worry: we explain how to join the battlefield without risk.

The phenomenon game with 125 million players is preparing to land on Android.

Problem: Epic Games, the publisher of Fortnite, decided to dispense with Google's application store to distribute its game. In addition, Samsung has the luxury of temporary exclusivity.

However, it is quite possible to install Fortnite on any Android smartphone - as long as it meets the configuration requirements.


Install Fortnite on your Android phone
No need to launch the Google Play Store: Fortnite is not there, and never will be. You will only ever find harmless clones or, worse, malicious applications aimed at stealing your data.
Note that if you have a Samsung smartphone, you can get it directly from the Game Launcher application on your device.
For others, the only safe way to download Fortnite on Android is to go to the official site.
From here, you can register on the waiting list allowing you to receive the precious sesame. Then choose your device from the drop-down list (or check "Other Android device" if you can't find it).
Normally, you should have received an email from Epic Games including a direct download link for Fortnite. Click on it, install the game, and wait while the data downloads.
Now...all you have to do is wait. The height of frustration: Fortnite is fully installed on your device, but impossible to play until Epic Games gives you access. In other words, you will have to be patient before your application reaches the top of the waiting list.