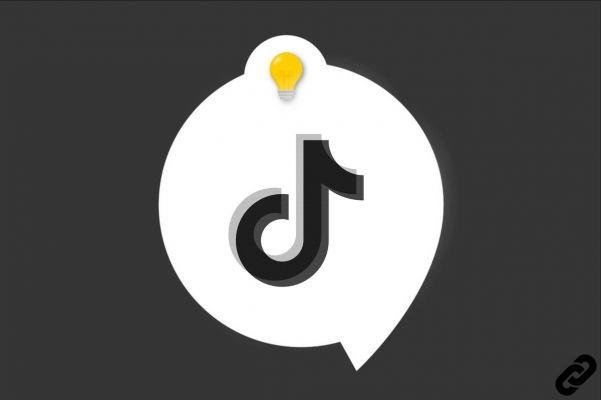 © TikTok
You want to properly manage your profile TikTok and above all, have a nice profile picture. But did you know you could do even better than that? The TikTok application indeed allows you to upload a profile video! And if you want to learn how, you've come to the right place.
Since TikTok is based on the video format, it makes sense that this social network offers animated customization options. You can therefore replace a static image with a video lasting a maximum of six seconds. This very nice option will allow you to differentiate yourself from other users in no time. It interests you ? Nothing could be simpler: we show you how to do it.
Put a profile video on TikTok
1. To put a profile video on TikTok, open the app on your smartphone. Go to the bottom right of the screen and click on "Me".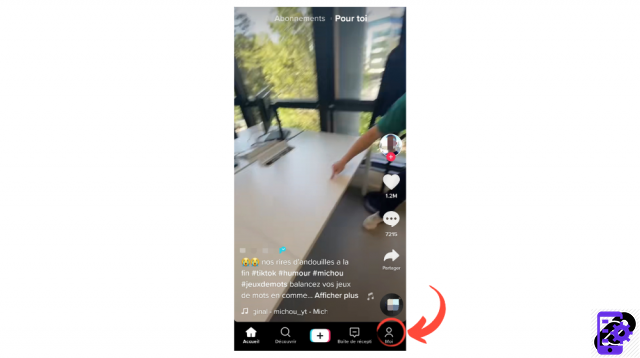 2. Click on "Edit profile" then "Change video".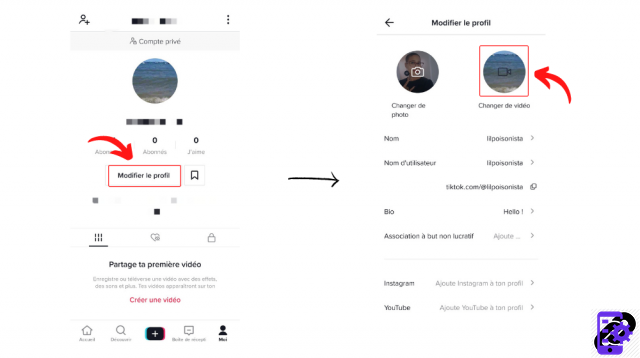 3. If you've uploaded a video in the past, you have three choices:
Change video
Remove a video.
Watch the video.
Select "Change video".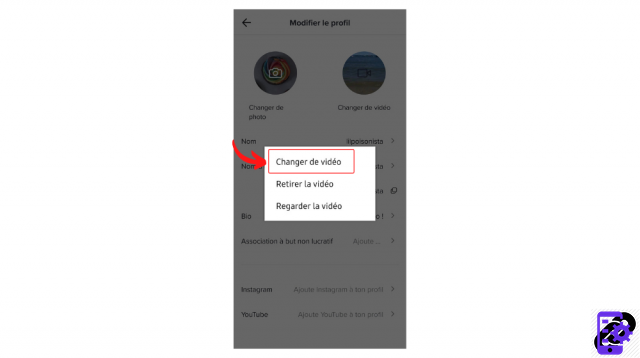 4. The application opens a folder containing all the videos on your smartphone. Choose a video then select the six seconds you want to use using the red box at the bottom of the page (you can drag the box as you see fit).
It's all good ? Press "Save" to upload the video to your profile.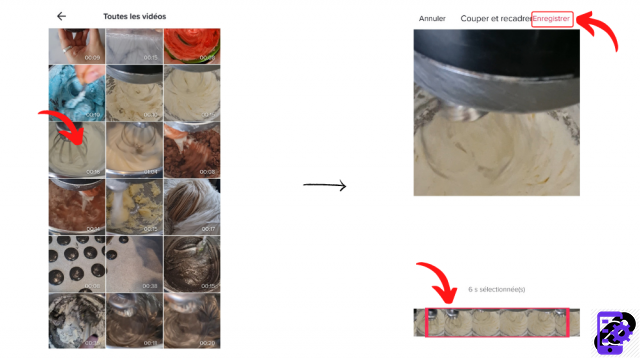 5. To change the video, remove it or simply watch it, you can click on "Change video" again.
Why have a static profile picture when you can have a nice animation? Putting a profile video on your TikTok account is just as easy as putting a picture. But it will be much more attractive to your viewers.
Find other tutorials to help you master all the features of TikTok:
Our complete TikTok file: tips, advice and tutorials.
How to manage and secure your TikTok account?