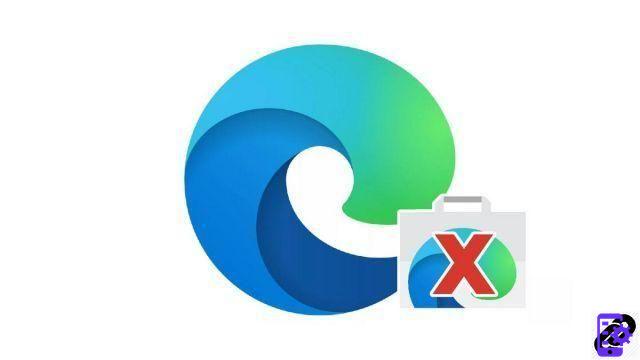 Extensions for Microsoft Edge offer you a number of services that are almost essential for your navigation. But too much is the enemy of good and you also have to know how to delete an extension when you no longer need it.

If you use Edge diligently, you have surely installed several extensions in your browser to provide you with many services on a daily basis. But after several months of use and successive installations, you no longer necessarily know which extensions are available on your browser.

This can cause a problem with your computer's performance. These different programs can run in the background and affect the amount of RAM available, even though you haven't used them for a long time. It is then urgent to sort and delete the extensions that are no longer of any use to you.

In our series of tutorials dedicated to teaching you how to manage extensions on Edge, you will find below the steps to follow to properly uninstall an extension.


Delete an extension on Edge
Click the " ... to access the Edge menu.



Click on " Extensions ". On this page you will find all the extensions installed in your browser.


Select the extension you want to remove.


Click on " Remove ».
Find our tutorials to help you manage Edge extensions:
How to install an extension on Edge?