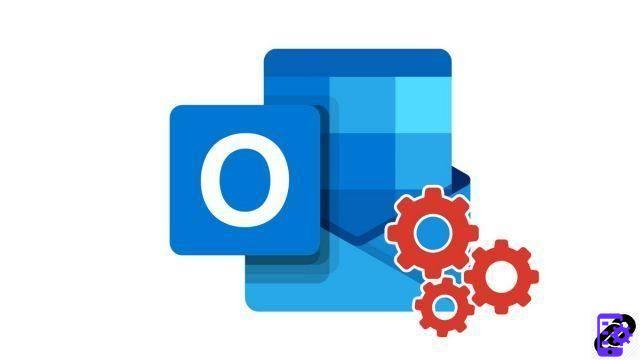 When you send an email to a recipient, sometimes it is interesting to attach a document, an image, etc. This operation is extremely easy and fast with Outlook.


Send an attachment by email on Outlook
Click on the button New mail on the top corner left



Above the section dedicated to writing your email, click on the button JoinAnd click Browse this computer if the file you want to send is on your computer. Otherwise, click Browse cloud locations if it is located on your Microsoft cloud.
Send an attachment by e-mail with Outlook from the office suite
Click the ribbon icon New Mail


In the window for writing your email, click on the icon enclose a file
Repeat the operation as many times as necessary and send your message.
Attaching files with Outlook is very interesting. However, beware of the volume of attachments in the case of photos or even documents scanned with very high resolutions, your mailbox can very quickly be saturated. It is therefore preferable to use resolutions suitable for the Web.
40 ">
This tutorial is brought to you by the trainer Jean-Philippe Parein
Find his course
Learn and Master PowerPoint Complete Guide
in full on Udemy.