Messenger offers the possibility of sharing its geographical position with a contact. We show you how to do it in this tutorial.
Thanks to this feature, you will no longer waste time trying in vain to describe your position to an interlocutor.
Send location on Messenger
1. Head to your Messenger app, then in Chats, open the conversation in which you want to share your location.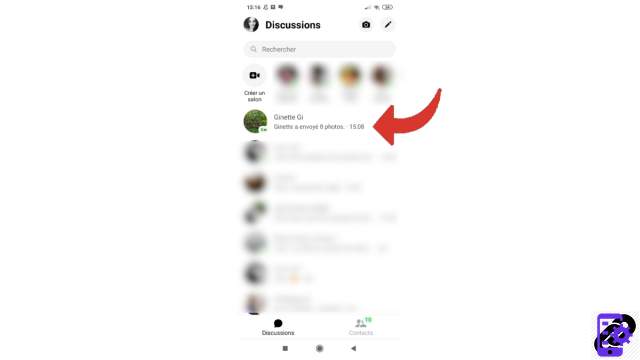 2. Select the icon consisting of four dots arranged in a square. It is located at the bottom left of your conversation.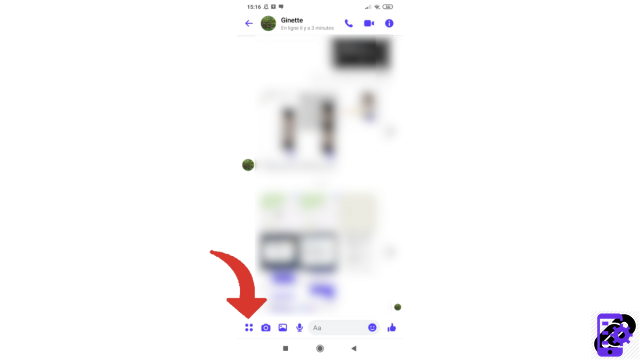 3. Now tap on "Location".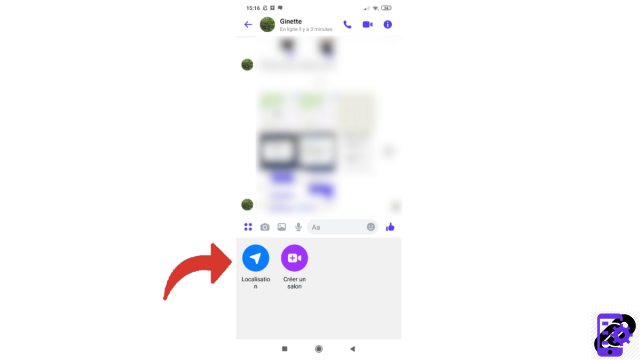 4. If you haven't already agreed to Messenger accessing your location, tap the "Allow location access" button.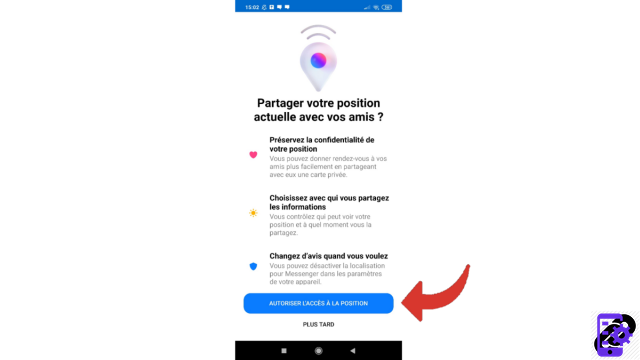 5. Confirm by pressing "Allow".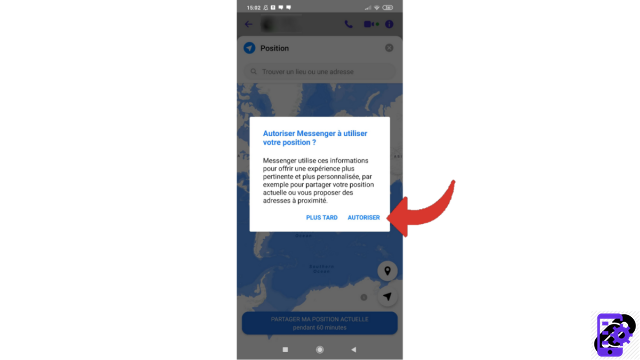 6. You may need to confirm again by tapping "Allow" once more.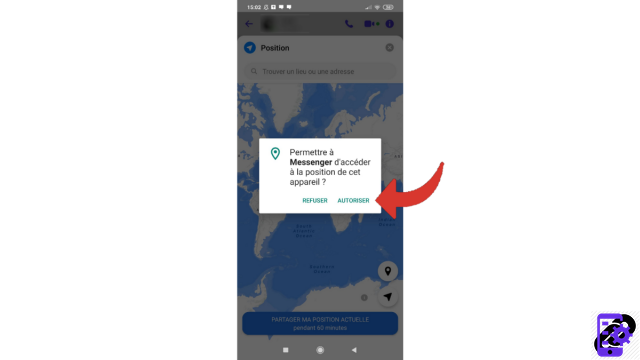 7. To send the address of your current location, tap "Share my current location". It will then be shared with your contact and accessible for 60 minutes (unless you decide to stop sharing before that).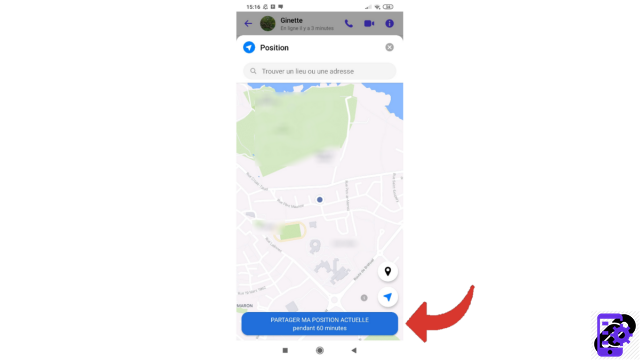 You can also decide to send a place which will not vary and which you can also define yourself; place which will not necessarily be the place where you are at that moment. To do this, press the small black location icon.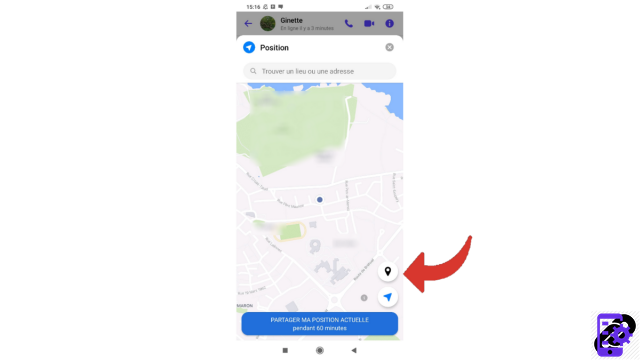 Then confirm by pressing "Send location".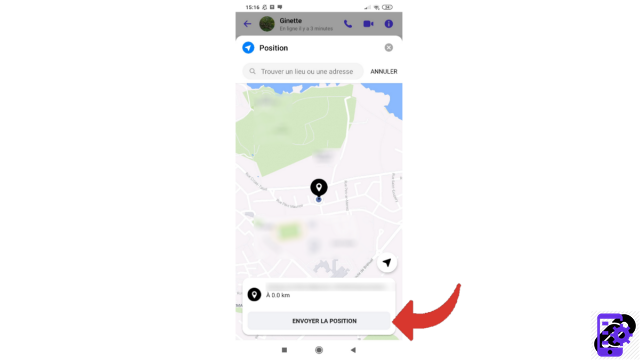 Your location is shared. Be careful, even if you stop sending your position, the Messenger application will continue to have access to your geolocation. You will have to go to your mobile settings to block this access again.
Find other tutorials to help you master all of Messenger's features:
Our complete Messenger file: tips, advice and tutorials.
How to create an avatar on Messenger?
How to change accounts on Messenger?
How to watch a story on Messenger?
How to make a call on Messenger?
How to delete your search history on Messenger?
How to receive a copy of my personal data on Messenger?
How to download stickers on Messenger?
How to integrate a personalized emoji on Messenger?
How to delete a message from a conversation on Messenger?
How to send a voice message on Messenger?
How to activate and deactivate ephemeral mode on Messenger?