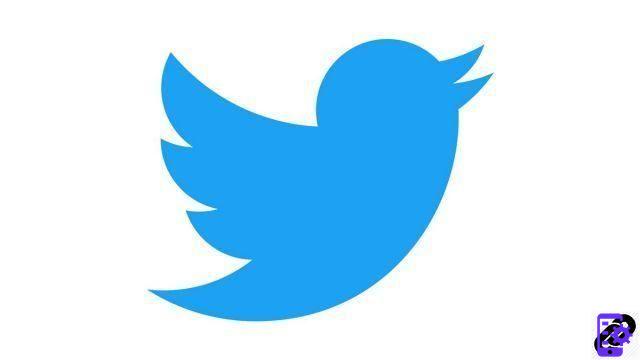 It's decided, you want to take a break and get away from Twitter for a while. It is true that social networks have taken such a place in our daily lives that they can sometimes seem a bit stifling. And what about the regular scandals that affect the protection of our personal data...

In short, everyone has their reasons for taking a little distance, but everyone can follow this tutorial dedicated to learning how to manage their Twitter account which details how to temporarily deactivate their account!


Temporarily deactivate your Twitter account
Open Twitter and Menu by clicking on your profile icon, next to the Tweeter button, at the top right of your screen. Then click on Settings and privacy.



Scroll down to the bottom of the page and click on the blue link Deactivate your account.


In the new page that appears, click on the blue button deactivate.


Enter your mot de passe in the dialog box, then click Disable Account.
Your account is now deactivated: your profile has disappeared from the social network. However, some of your information may still appear in search engines such as Google or Bing.
Finally, be aware that the deactivation of a Twitter account is not final: you have a period of 30 days after this manipulation to recover your profile. To do this, all you have to do is log in with your usual login details and follow the instructions to find your place among the tweets, RTs and tweets...
Find other tutorials to learn how to manage your Twitter account:
How do I use Twitter with multiple accounts?
How to change the email address of my Twitter account?
How to change my Twitter password?
How do I activate two-factor login on Twitter?
How do I turn off two-factor sign-in on Twitter?
How do I change my username on Twitter?
How do I remotely log out of Twitter?
How to create a Twitter account?
How to delete my Twitter account?
How to reactivate your Twitter account?
How do I link my phone number to my Twitter account?
How to change the phone number linked to my Twitter account?