Mediaworld announced that more PlayStation 5 stocks are on the way for new orders. They will be available starting from 15pm today 26th August exclusively online. Let's find out in detail what was communicated.
To try and grab your shiny PS5, visit the MediaWorld Dedicated site area.
PlayStation 5 on MediaWorld
From the site we read: "A waiting time of more than 30 minutes indicates a high number of people waiting to enter, in addition to those already on the site who are completing the order. You are free to stay in the queue, but given the limited number of units available, we inform you that the chances of winning the product are very low. "
It will therefore be necessary to arm myself, once again, with a lot of patience, and hope for the best.
READ ALSO In the beginning, PlayStation 5 was much bigger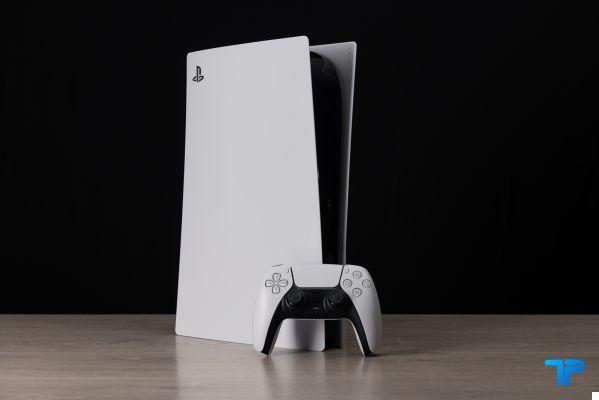 Discount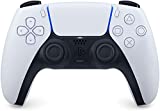 Sony PlayStation®5 - DualSense™ Wireless Controller
Discover a deeper and more immersive gaming experience with the innovative PS5 controller, featuring feedback ...
The DualSense wireless controller also includes an integrated microphone and "Create" button, which plug into ...
Enjoy different levels of strength and tension as you interact with your gear and environment in games. From the...
69,99 EUR −15% 59,22 EUR Buy on Amazon Tags orders PlayStation 5 PlayStation 5, new orders available on Mediaworld