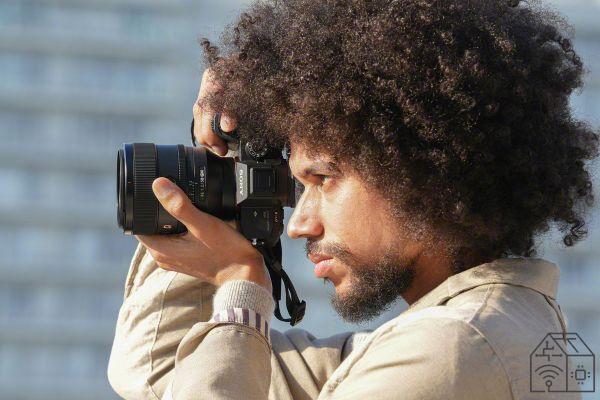 Sony GMaster 50mm
The family G Master enlarge today with the new Sony FE 50mm f/1.2 GM, the thirteenth goal in the series and the sixtieth ever with E.
The feature that immediately catches the eye is the maximum aperture of this new lens, because the wording f / 1.2 had never been seen in the entire Sony Alpha system. And what immediately strikes you are the dimensions, because a lens with this brightness is usually large and heavy, while this FE 50mm f / 1.2 GM remains compact and light.
Sony FE 50mm f / 1.2 GM: technical characteristics
The challenge at Sony was to be able to design and manufacture a high quality lens without having to compromise with size. For this reason inside the new FE 50mm f / 1.2 GM we find latest generation lenses, including three XA (extreme aspherical) elements to maintain resolution and contrast throughout the frame. Sony's new standard optics is then equipped with a Nano AR Coating II nanocrystal coating which instead takes care of minimizing internal reflections and ghost images.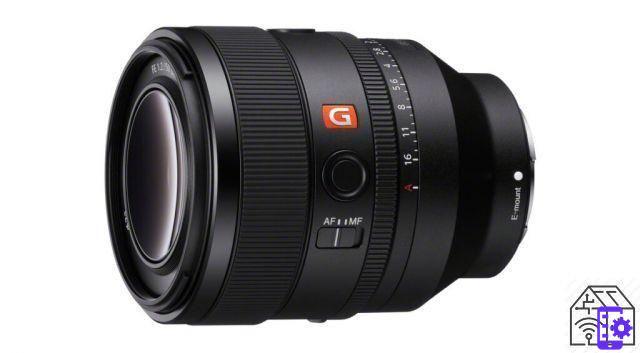 Il 11-blade circular diaphragm with maximum aperture of f / 1.2 it is ideal for creating high-impact bokeh images.
The wide aperture of this new lens, according to Sony, will not compromise the autofocus functionality even at f / 1.2. The operations will be quick, silent and above all precise thanks to the four XD linear motors (eXtreme Dynamic) that we find inside this 50mm. This is true in both the photographic and video fields, even when recording in 4K. The modality Eye Tracking promises the user to capture clear images, with minimal delay and little vibration. The floating focus mechanism it is able to offer an excellent yield over the entire focusing range, from the minimum distance of 0,4m to infinity thanks to the dedicated algorithm.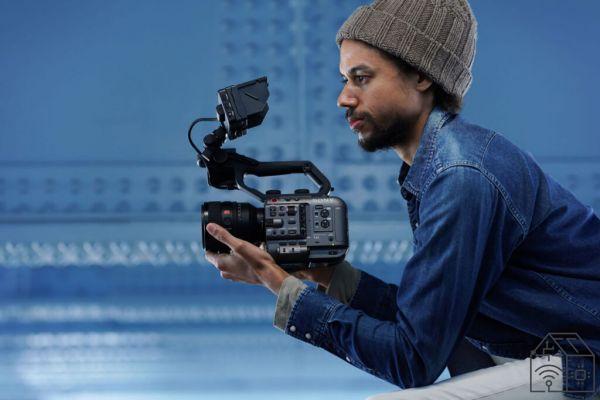 Designed following professional feedback, this Sony FE 50mm f / 1.2 GM offers versatility and ease of use in a body of only 778g. Present, for example, functions such as linear manual focus, the focus ring with on / off switch or two customizable buttons.
It also features a dust and moisture resistant design.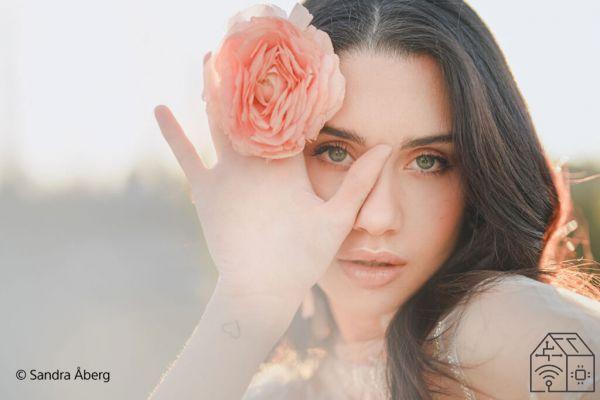 Price and availability
The new Sony FE 50mm f / 1.2 GM will be on the market starting next April. The retail price will be € 2300.