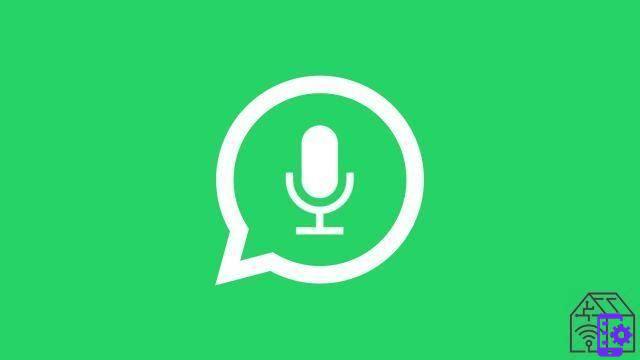 The telephony brand W took advantage of the Easter bridge to carry out a nice experiment, designed to provide some tips to make the most of the voice messages!
Wiko's experiment
A frequent problem during the Easter holidays concerns the possible accommodation in which to go on the occasion of the bridge.
Starting from this need for the holidays, an experiment was born, implemented by W and based on voice messages: the company wanted to show, through a video, how the message passed from region to region, reaching the entire peninsula from North to South!
Tips for using voice messages
The nice experiment of W allowed the telephony brand spokesperson for "democratic luxury" to provide a series of practical recommendations, designed to allow everyone to make the most of voice messages without making them intrusive or counterproductive, especially on the occasion of the Easter bridge.

To avoid upsetting the listener, the first tip is to make your own the saying "Less is More". The attention threshold of a person begins to drop after the first 3 seconds, so it is always better not to overdo the duration of the message, avoiding exceeding 20 seconds.

Do you want to continue to send vocals, but the interlocutor replies with written messages? Perhaps, in these cases, it is better to "reset" the exchange, choosing other forms of communication.

[

One detail to always keep in mind before sending a vowel is the context. The latter may not seem important, but it can make a difference! In fact, a busy interlocutor will not have the time and desire to listen to the voice, while one with no commitments on the agenda could also do it willingly.






If communication takes place within a group, it is always better to avoid abusing vocals: in chats with several people similar messages could in fact easily annoy, especially if numerous.






Do you want to be sure that the interlocutor receives the information contained in the voice? Do not risk that I will not be able to listen to it!