21 buttons it is a real social network, entirely dedicated to fashion. Not only is it a source of ideas, but it also allows you to actively participate by proposing our outfits.
21 buttons is the Instagram of fashion
Learning to use 21 buttons will be intuitive because it is a social network built in a very similar way to Instagram, which is now used by millions of users. Operation is very simple as well is based on images: the aim is to create interesting outfits, which can help share original clothing ideas.
For each item inserted in the photos it is possible to insert a note with description, purchase link and any price. Thus, the interested user can take a cue from the entire outfit or buy the shirt, skirt, trousers or any other garment that has impressed him.
A very interesting feature is the one that allows you to perform a search, among all the proposals of the members of 21 buttons, starting from: type of garment, brand and price range. In this way, we will be able to discover new clothes and maybe see them worn on more models.
To get started immediately, you will need to register and then you will be ready to interact with other users by leaving comments, reactions and following others "buttoner". As anticipated, you will have the opportunity to publish yours too favorite outfits and give ideas to other users. It is not necessary to "be fashionable", come on 21 buttons you can try to dictate fashion!
The application is totally free and is available for Android and iOS. I tested it for a few days on the Android platform without having battery drain or instability problems. The download can be performed directly from the boxes below.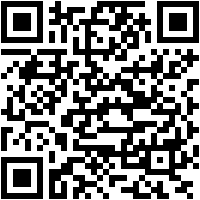 Download QR-Code 21 Buttons Social Network di Vestiti & Moda Online Developer: 21 Buttons Price: Free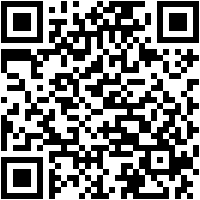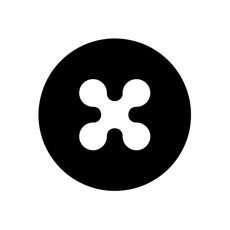 Download QR-Code ‎21 Buttons Social Network Moda Developer: 21 BUTTONS APP, S. L. Price: Free Tags21 buttons moda social network 21 buttons, the fashion social network: what it is and how it works