Free games for subscribers to Prime Gaming. Or rather, for Amazon Prime subscribers. Prime Gaming is in fact a service included within the classic Prime subscription and brings with it a series of advantages that also include free video games. 5 those scheduled for April 2021. Let's find out which ones.
The 5 free games for those with Amazon Prime Gaming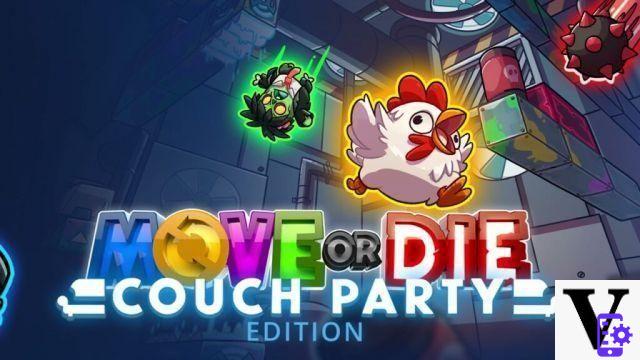 As anticipated, this month I am 5 free games dedicated to Prime Gaming subscribers. Specifically we have:
Move or Die Couch Party Edition, a 4-player party game that you can play both online and locally;
The Escapists, who throws you into a prison with the aim of escaping;
Moving out, that is the translation simulator;
Aces of the Luftwaffe Squadron, for lovers of vertical scrolling shooters;
Before I Forget, where players enter the world a woman afflicted with premature dementia.
Redeeming games is super easy. Just go to the Amazon Prime Gaming site, log in and from the Games and loot section you can Redeem Game. We remind you that the free titles will be yours forever.
The rest of the loot
Alongside the free video games we also find a series of in-game content which you can redeem in the same way. This month you will find:
Rainbow Six Siege "Caveira Bundle";
week-long champion status and treasure chests for For Honor;
una skin per Apex Legends;
the Tech-Head # 8 hat for Roblox;
The King Emote per Rogue Company;
la skin Archangel Chernobog per SMITEM
the Nova Strike Kinessa skin for Paladins;
Clash of Kings;
Maple Beauty Box, Cube Box, 10 Auto-Battle Charge Ticket per MapleStory M.
What is Amazon Prime Gaming?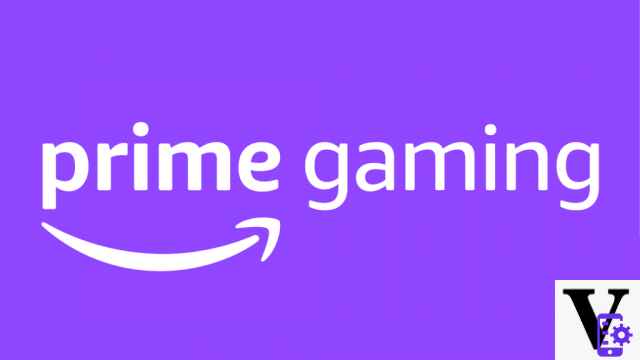 You have never heard of Amazon Prime Gaming? Don't panic. Let's do a quick summary.
Prime gaming is a service included with Amazon Prime offering free games and additional content for the most popular games of the moment. In addition you have:
free subscription to a Prime Gaming channel on Twitch;
exclusive emoticons to use on Twitch;
additional chat color option;
the Prime badge;
the extension of the archiving time of the broadcasts, which goes from 14 to 60 days.
All this by paying only for the subscription to Amazon Prime. Still don't have it? You can subscribe here.
Free Amazon Prime Gaming games for free 5 free games for Amazon Prime subscribers