Among Us was one of the biggest hits of 2020 and recently Innerslot, the developers of the title, explained why the new update and new features they are taking longer than expected to get out.
Among us, why is the update delayed?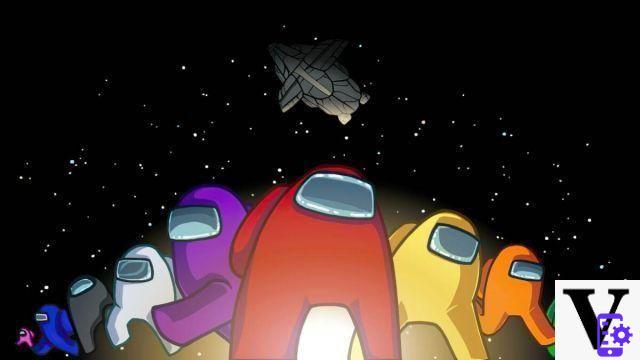 "Among Us gained incredible success quite late in 2020 and, frankly, we didn't expect it. This sudden success led us to have to change a lot of things, "the developers said. Innersloth, which is composed of itself four employees, had to spend two months restructuring, understanding processes and working with new external partners, according to reports.
"It's all behind the scenes work and even if it means spending time away from the game, these actions will simplify future development for the game," said Innersloth.
The studio is making great strides and demonstrated this when it managed to bring the title to a new platform, namely Nintendo Switch in December 2020. Moreover, in 2021, Among Us will also arrive on Xbox One, Xbox Series X and Series S.
There is a lot to expect, though. There airship map, due out in early 2021, offers players new tasks to complete, as well as ladders and floating platforms for traversing. Innersloth is aiming to cast the sistema di account as soon as possible, with a focus on moderation. And the studio plans to share the public roadmap, although we still don't know when.
For more information, please visit the Innersloth Official Website.
The impostors have more news for you
The goal of dreams: 500 million active users in November
In 2021, the impostors will arrive on Xbox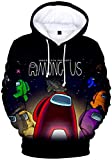 Silver Basic Game Among Us 3D Print Hoodie ...
Designed from the Among Us game, it is not the official one
It is very suitable for daily use and for role play, cosplay and animated party
The breathable hoodie feels soft on the skin, very light and comfortable to wear
14,99 EUR Buy at Amazon Tags Upgrade Among Us InnerSloth Among Us developers explain why the update will be delayed