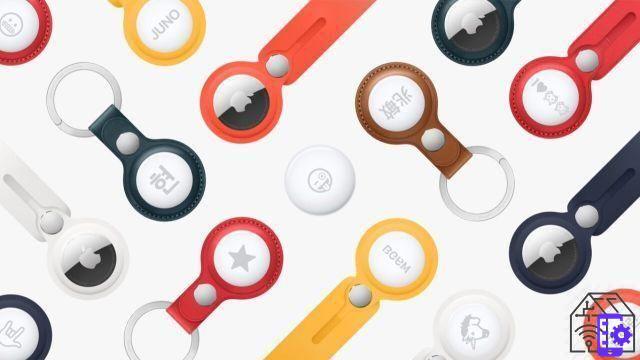 Today Apple shared one updated guide to personal safety. The safety guide outlines some interesting features found on Apple devices, including theAir Tag. Let's find out all the details together.
The personal safety guide from Apple and AirTag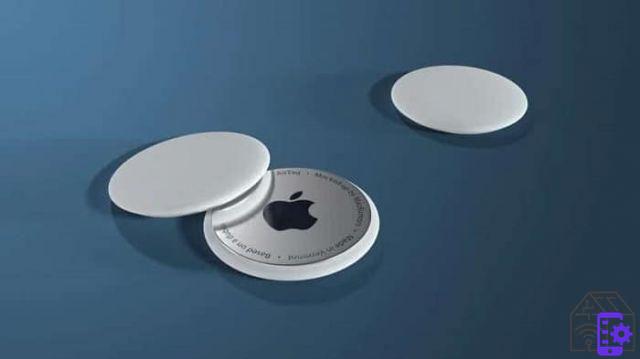 Apple recently released one of its own updated safety guide which serves as a resource for anyone concerned or experiencing abuse, stalking o harassment technology-based. The new guide is available on the Apple's website, complete with a index and a search tool and how Downloadable PDF.
The guide outlines the personal safety features they are built into Apple devices, with a new section added for theAir Tag. This new feature was added after some people used the device for track people without their permission.
Although much of the information contained in the guide may be of common knowledge for experienced Apple users, it's still worthwhile reading. There are indeed many useful tips to check who can access your location, blocking unknown login attempts and much more.
Offering quick checklists and in-depth features, this resource is designed for help customers who are abused, stalking o harassment technology-based to understand the options available in the Apple ecosystem which can help them protect themselves.
Includes instructions that explain how to remove someone's access to information they have previously granted, such as data on the posizione in Find My app, meetings shared in Calendar and more. It also highlights features that can be used to improve personal safety, such as automatically letting a friend know when you have arrived home and how to quickly activate theEmergency SOS.
Apple said the guide will continue to be updated regularly, so we recommend that you bookmark it to stay always up to date.
Discount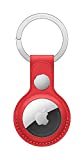 Apple Leather AirTag Keychain - (PRODUCT) RED
This leather keychain is carefully crafted from the finest materials
The stainless steel is sturdy and elegant, while the specially tanned leather is pleasantly ...
And it adheres perfectly to your AirTag and always keeps it in place
39,00 EUR −15% 32,99 EUR Acquista su Amazon Source MacRumors