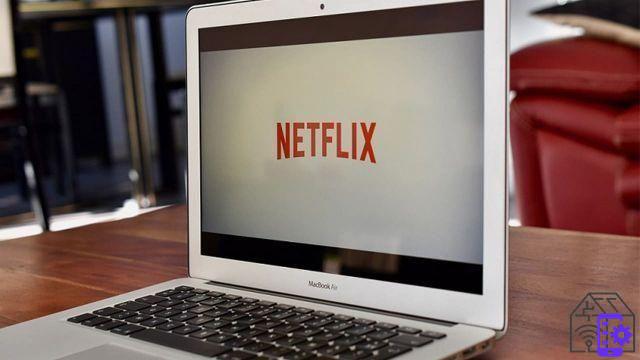 account netflix password consigli avira
Netflix it is the ideal solution for many people, to be precise over 203 millions of users scattered all over the world who have chosen the contents of the American company for their free time. Precisely because more and more people have started using the service, the streaming giant has also become a favorite target of cybercriminals: that's how protect your Netflix account.
How to protect your Netflix account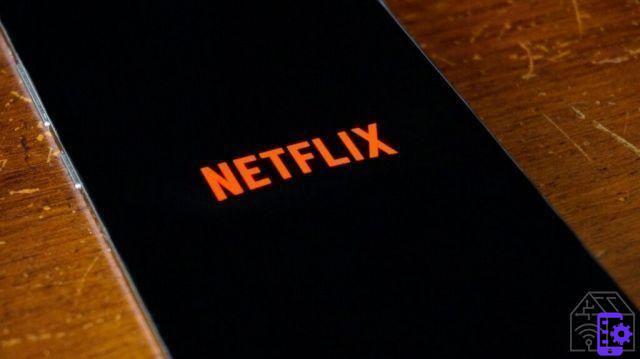 At first glance, i Netflix account theft it might seem like a small thing, but the violations don't happen just to be able to watch movies and TV series for free. It must be taken into account that in addition to credit card data, other personal information is stored in each profile and if Password of the account coincides with that used for the online current account, then the risks become considerable. Avira has thought of securing users by dispensing six tips to protect the Netflix account.
No sharing your Netflix account password
When it comes to services like Netflix it must be admitted that the sharing credentials it is now a very common practice. But sharing your Netflix account password with someone doesn't just mean giving them the ability to watch content at your own expense, but rather granting access to your entire account and related sensitive information contained therein.
The password can be used to access and modify the settings, and at the same time simply tick a box for disconnect all connected devices. In this case, the solution can be to reset the password via the link sent to your personal mailbox, provided that the access credentials used are not the same as those already compromised on the Netflix account.
No to reuse of passwords
When the password used for streaming services has already been set on other accounts, the risk of data compromise and breach increases significantly. Many people continue to use the same password on multiple websites and if that of Netflix coincides with the Bank account or with others sensitive accounts, the risk becomes serious. One can make use of specialized programs called "Password managers" that can generate and remember them for the user.
Unlink accounts from devices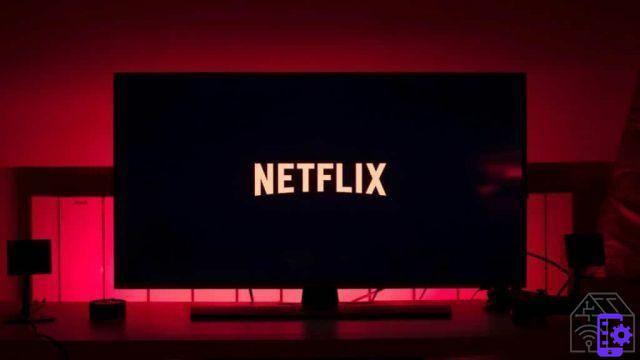 Most Smart TV has already integrated the main video on-demand services into the menu. A common mistake is to forget to disconnect your account from a device used momentarily, often in fact on smart TVs in hotel rooms you can still find connected Netflix accounts, which gives any malicious people access to your email and phone number. of the user.
It is essential to disconnect your account from devices that you only use for a certain amount of time and which you do not own. Simply click on "Account" at the top right of the Netflix page and select the option "Log out of account on all devices". It would also be good practice to change the password.
Beware of alleged Netflix emails
Many users have reported receiving email in phishing that leverage the famous brand. Netflix is ​​in fact one of the main targets in the world for attacks of this type. Forged emails are designed to invite recipients to click on a link they release malware or pay a receipt online and then enter your account credentials and bank details on a bogus site.
Before proceeding it is important to check the link in the address bar and the presence of the padlock indicating a secure connection. As well as paying attention to any spelling errors which are often a clear alarm bell. Finally, to investigate any suspicion, it is advisable to access the account directly from the browser and not through any links contained in the text of the email. It is a good idea to report the potential phishing attempt directly to Netflix, using this address: phishing@netflix.com.
Check the content displayed in your Netflix account
One of the most useful features of Netflix is ​​its history which keeps track of the content used to provide advice based on user preferences. The option can also be used to check if someone else has used the account without the owner's knowledge. Just select the option "Content viewing activities" and view the list of titles enjoyed.
Use a VPN
Access a device connected to a public Wi-Fi network and getting hold of personal data or an account is really a breeze for professional hackers. Use a VPN to watch Netflix will encrypt your data traffic and prevent malicious people from accessing your device.
Discount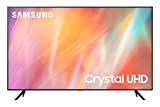 Samsung TV UE43AU7190UXZT, Smart TV 43" Serie AU7100,...
Image technology: Dynamic Crystal Color technology and Crystal 4K processor optimize colors and ...
Motion Xcelerator Turbo: Take your gaming experience to another level; with this technology, the TV will increase ...
Adaptive Sound: The sound is optimized according to what you are watching, to offer you great sound in every ...
479,00 EUR −15% 409,00 EUR Buy on Amazon