In Scotland you will find timeless green landscapes that enchant. And for a small fee, a piece of that emerald paradise can be yours, along with the title of Scottish Lord or Lady.
Scottish Lord or Lady, for a modest sum
Scottish Lord or Lady, or rather, to use a traditional word, a Laird. This term, which is historically equivalent to Lord's, indicated who owned land in the Highlands or Lowlands of Scotland. From this concept, those of Highlands Titles have derived a commercial idea: symbolically sell a piece of land, which guarantees those who buy it the title of Lord or Lady.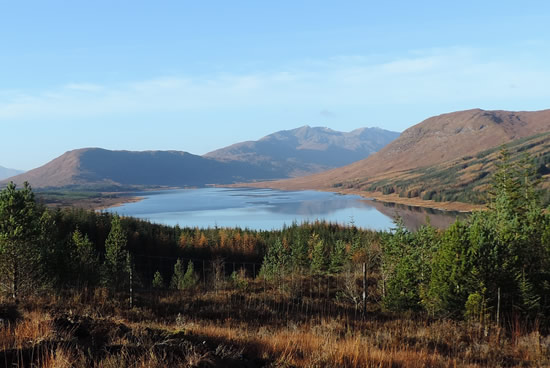 38 €, you will be able to purchase a square foot of land (about 30 cm x 30 cm) in the woods of Glencoe, in the southern part of the Highlands. Along with the purchase, you will receive a certificate declaring you (or declaring the person you gift it to) Lord o Lady di Glencoe Wood. By spending a little more (here the rates), you can also buy land in Hole but, and you will become Lord or Lady of both possessions.
READ ALSO: How to fit the world in a box | Hungry Roaming
In addition, you will be assigned the coordinates of your piece of land, which you can go and visit in person. Taking advantage of the excuse of visit your possessions, you can improvise a little holiday in Scotland. And this will once again help the Scottish tourism industry with one average cost of 400 Euros per person, including flight.
A little bit of green doesn't make blood blue
This initiative is fun, and allows you to finance the protection of the two Naturalistic Parks of which you can buy a piece. However, it has no real legal value. The HighLands Titles site itself explains this, but with a little more research you can easily see why.
The purchase of the land is above all symbolic: if those of Highlands Titles had to pay a notary for the change of ownership (with the cost for the translator, the authentication, etc.) they certainly could not sell land for 38 euros. The plot is so small that the registration costs would exceed its value. For this reason the Scottish land registry commissioned Higland Titles to produce and maintain the register of owners, while remaining officially the only holder of these wonderful lands.
Furthermore, the title of Lord and Lady, which formerly referred to landowners, is now regulated differently from the English crown. To really take on the title you have only three possibilities: marry a Lord or a Lady; buy one of the properties that confer the title (castles and surrounding land); or join the House of Lords, with appointment of the Prime Minister and ratification of the Queen. So it's really not that easy.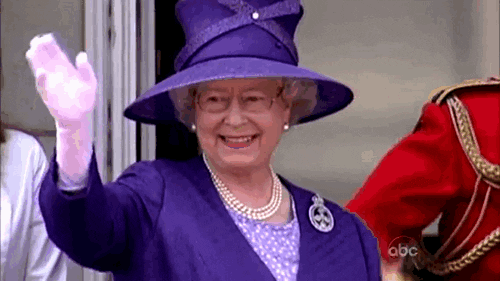 Without the true title, you won't be able to drink tea with the Queen, or instigate a rebellion like William Wallace. However, by buying a piece of land, you can hang in your studio a Scottish parchment attesting to your nobility and help preserve the magnificent Scottish Highlands. AND playing the bagpipes while wearing a kilt, if you want to.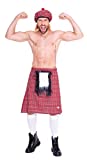 2 piece Scottish kilt
2 piece Scottish kilt.
Contents: kilt / skirt and a fake penis and hat with hair. Red.
For example, to be used during the next holiday (s): Carnival, Halloween and Theme Party.
22,60 EUR Buy on Amazon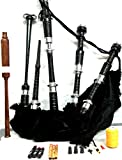 Bagpipe starter kit with book for beginners
Beginners set with book.
Bagpipe with accessories and extra fixed sound pipes.
To practice.
120,12 EUR Buy on Amazon TagsLady Lord Become a Scottish Lord or Lady with a click (and a few euros)