Many games available on Android only work correctly if one is present connection to the internet, in particular if they interface with Google Play Games (the app capable of monitoring game progress and saving them online).
Despite the widespread use of tariff plans with several GB available, the smartphone will not always have enough coverage to play. How to do in these cases? You have to rely on offline games, that is, those games that do not require an internet connection (or the connection is optional to take advantage of other features) so that you can play even when you are in airplane mode or when you do not have a cellular data connection.
Find out in this guide i best offline games for android available both for free and for a fee.
Best Android offline games
Below is a roundup of games that work without internet and that you can download therectly to your smartphone, with a click on the name of the game below, obviously when you are at home or via WiFi.
For a more general list of totally free games, the best free Android games ever are available on this site.
1. Worms 4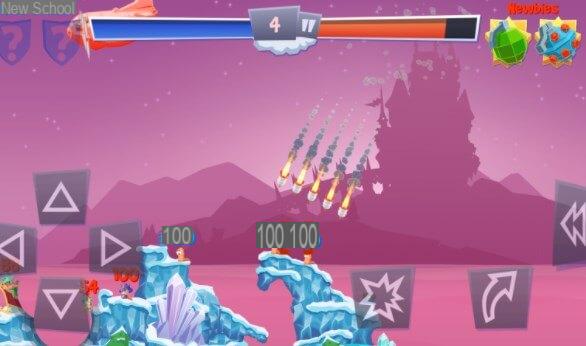 You will surely have played Worms at least once on old PCs… if not, run now to fix it! Worms 4 is a turn-based strategy game where you control small worms armed to the teeth with the aim of taking out the opposing team.
You can challenge both the computer and an offline friend via multiplayer. The game is available in its paid version, it is no longer available on the Google Play Store but can be purchased on the Amazon App store.
2. Angry Birds POP Bubble Shooter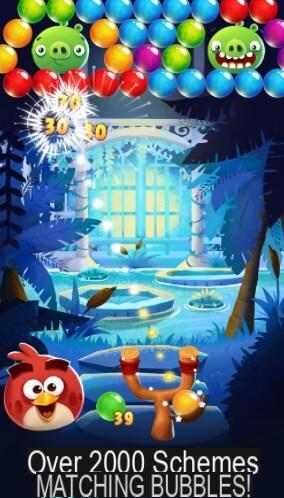 Angry Birds is one of the most famous and popular games that do not require internet and work on mobile devices. Come back in this Bubble Shooter version in which we will have to fit the bubbles of the same color into a gradually more thefficult wall before it goes down. A very simple but always fun game and free!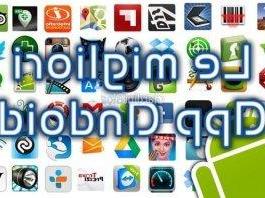 THE BEST ANDROID APPS OF AUGUST 2021 THE BEST ANDROID APPS OF AUGUST 2021 After our article on the Best Android games, in which we have listed a list with all the best games available for smartphones and tablets with the Android operating system,
3. Asphalt 8: Airborne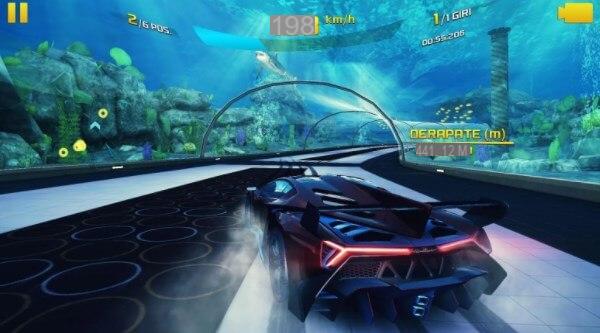 If you like racing games and cars, you can't miss it on your Android Asphalt 8: Airborne smartphone. It almost represents a benchmark for the performance of an Android device and has spectacular graphics.
This free game allows you to play arcade races without the need for a connection, so you can run freely without worrying about the absence of the internet.
4. LIMBO
A game thefferent from all the others, very enigmatic, in which you maneuver a small child wrapped in a dark world overcoming obstacles and dangers, in a sort of limbo between life and death, between dream and reality.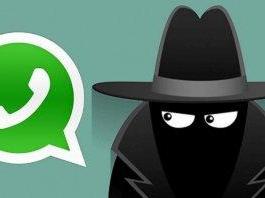 How to spy on WhatsApp from PC, Android and iOS How to spy on WhatsApp from PC, Android and iOS One of the most popular requests on the Internet is to know if it is possible to spy on WhatsApp, the most used messaging app in the world. Many ask this question because they are eager to
If taken with the right spirit it will keep you glued to the end! Available on all existing platforms, you can download it for a fee.
5. BADLAND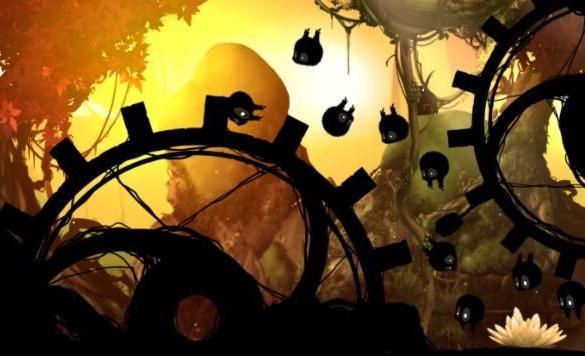 More offline game free very particular where you will have to overcome unscathed an obstacle course with some nice hairy balls! Definitely one of the funniest games you can play on your smartphone if there is no internet connection.
6. Swamp Attack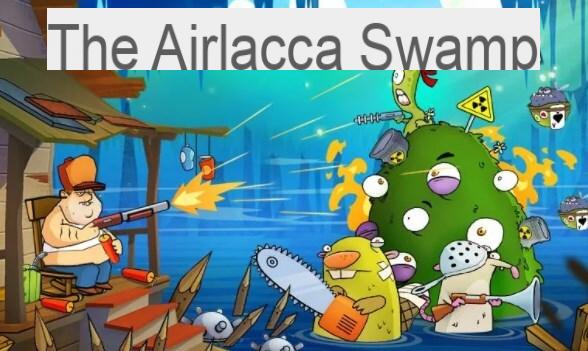 A very nice game with cartoony graphics in which you play a rather lazy guy who has to defend his home from many creatures who want to destroy it.
Absolutely free, it can be used offline like the other games offered.
To defend your home you will have a huge number of weapons at your thesposal, all usable in a riot of fun and laughter!
7. Plague Inc.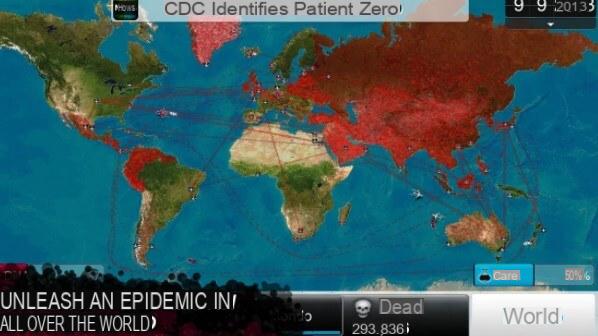 Do you want to make the perfect virus that can bring all humans to extinction? In this apocalyptic game you will be a pathogen (of various kinds) that evolves and changes, infecting more and more people; you will have to try to infect and kill as many people before the doctors find the cure for your pathogen.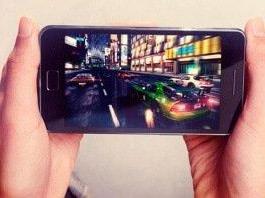 The best free Android games of August 2021 This list, which contains hundreds of games with
A truly adthecting game that will keep you glued to the screen looking for the best way to infect the entire world population. The game is available both free as a demo both paid with thefferent units, missions and pathogens that can be unlocked as in-app purchases via micro-transactions.
8. Crossy Road
Also available on other platforms, the game is very famous and belongs to the genre of "Endless Runner" (infinite scrolling games).
The aim is simple: to make our character travel as far as possible, without being hit by cars and without bumping into obstacles. It seems trivial but it is very "adthective" because we are inclined to try to snatch a higher score to enter the rankings. Sound effects, 8-bit graphics, help create a little gem.
9. Shadow Blade Zero
Deliver an important message with a ninja. A graphically satisfying platformer that despite being scrolling in 2D, contains graphics in 3D. It is possible to play it with touch controls or with buttons similar to a gamepad.
Also available add-ons to continue the story after finishing it for the first time. It is free because it is supported by in-game advertising but if you play without internet connection (deactivating it) you will not see any ad during the single player game.
10. Alto's Odyssey
2D modern style adventure. It is very thefficult to find a game of this quality on a mobile platform; Alto's Odyssey is a journey through evocative landscapes and suggestive atmospheres. Seemingly similar to any endless scrolling game, it soon becomes an experience to be enjoyed through the smartphone screen.
It adds nothing to the genre but the music and graphics make this product (sequel to another title) unmissable.
Other offline games (without internet connection)
I have pointed out to you what I consider the best offline games that you can install on Android, but there are really many games that have this feature. If you are looking for other games that can also be used without a connection, you can try one of those in the following list:
Monument Valley
Monument Valley 2
Into the dead
Smash Hit
Angry Birds Star Wars
Mekorama
Plants vs. Zombies 2
Valiant Hearts: The Great War
Angry Birds Go!
Does not Commute
Most of the games you can try them on your smartphone for free so that you always have the smartphone full of video games to play when you have no internet connection, when you have a few Gigabytes in your monthly offer with the telephone operator or simply when you do not have the cellular data network.
Best Android offline games to play without internet