You probably already know Word, the most used program for writing documents and letters on a PC and included in the Office suite. The problem with this suite is that Microsoft has only made it available for a fee, so in order to take advantage of Word you need to purchase a license. Fortunately, however, there are many free PC writing programs.
In this article we will see all alternatives to Word that you can use online or install on your PC to be able to write documents compatible with Word, without having to spend a euro.
Free PC writing programs for texts or books
TEXTMAKER (Windows, Mac, Linux, Android)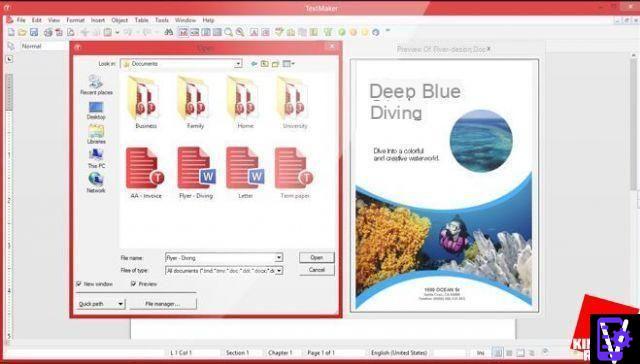 One of the best and most powerful writing programs for Pc present, like Word of the Office package, free for 30 days, with a lot of features illustrated therectly on the official website of this software, which among other things is also compatible with the new Word DOCX format.
In adthetion to managing and creating documents in a format compatible with Office, it allows you to manage other document formats (such as PDFs) and also read electronic books (epub format or similar). If you are looking for a complete program to replace Word and to manage any type of thegital text, TextMaker is for you.
You can download the free trial version from the following link.
DOWNLOAD | TextMaker
ONLY OFFICE (Windows, Mac, Linux)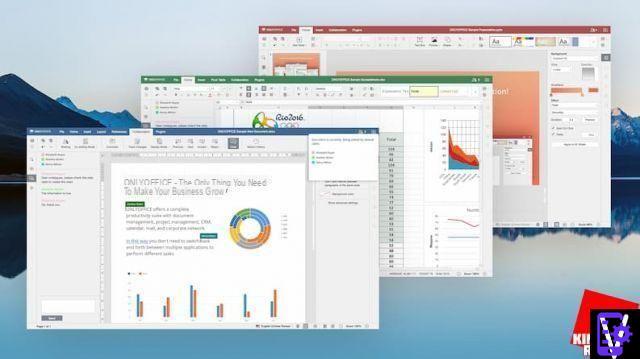 ONLY OFFICE it is a very complete office suite. The software is open source and integrates in adthetion to the classic functions available in any text ethetor, even a mode in cloud which allows collaborate in real time together with other colleagues in the same project, just as happens in the most famous solutions offered by Microsoft and Google. Security is guaranteed by the AES-256 encryption, which today is one of the safest standards.
We also find among the available options, the document protection via password or thegital signature, in order to guarantee secure authentication. The ONLYOFFICE suite allows you to work on text documents, spreadsheets e presentations on Windows, macOS and Linux. If you want more information, you can also find it in our review on Onlyoffice. If you want to download the software therectly, you can do it from the link below:
LINK | ONLYOFFICE
LIBREOFFICE WRITER (Windows, Mac, Linux)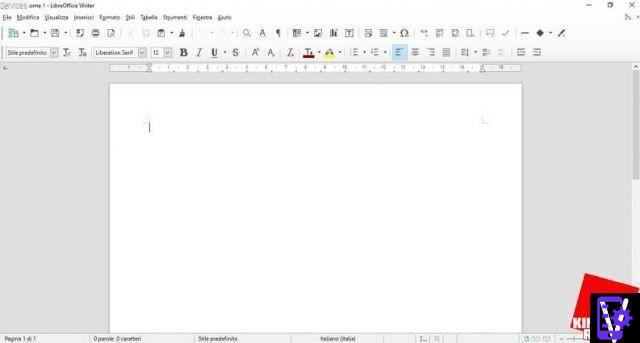 Among the alternatives to Word, the best you can try for free is undoubtedly Writer, a program integrated within the free LibreOffice office suite. By installing this program on your PC you can create documents compatible with Office formats (.doc and .docx), read the documents generated with the Office suite while maintaining the style and most of the additional features and in adthetion you can save or mothefy the document in PDF without using other types of programs.
In adthetion to the proprietary formats of Microsoft, Libreoffice Writer allows you to save documents in free formats (ODT), easily manageable both by LibreOffice and (in the latest releases) also by Office itself. If you intend to try this program as an alternative to Word you can download it for free using the following link. Libreoffice Writer is cross-platform, so you can use it on both Windows and a Mac.
DOWNLOAD | LibreOffice
APACHE OPENOFFICE WRITER (Windows, Mac, Linux)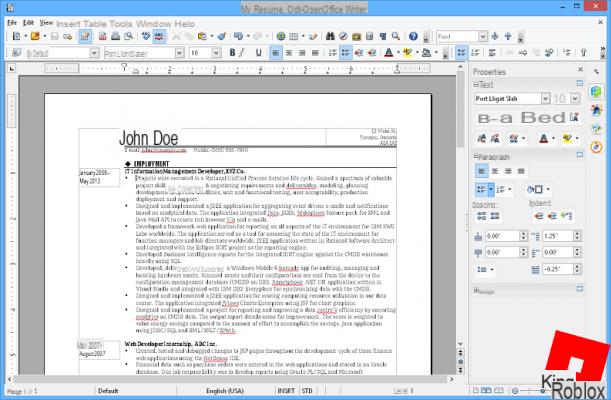 Apache OpenOffice Writer made famous as the first Office suite for Linux is another perfect software for writing texts, developed by the Apache Software Foundation, very similar to LibreOffice Writer which inherits various components from it and with which it shares the same basic code, much of it features and similar interface.
Apache OpenOffice Writer has a fair number of templates (you can find more online or use those compatible with LibreOffice anyway)
You can download the Apache OpenOffice suite for free from this link:
DOWNLOAD | Apache OpenOffice
ABIWORD (Windows portable version)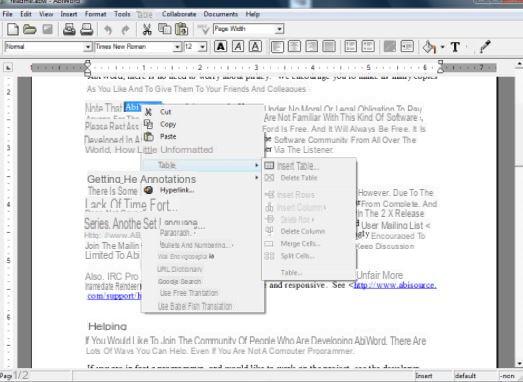 AbiWord is one of the fastest and lightest Word alternatives you can install on your PC. Suitable for both new PCs and PCs with a few years on their shoulders, this program allows you to create and read documents in Office formats (.doc and .docx), so that you always have a compatible program on your computer to be able to manage documents correctly. office. The features offered are very basic, but for home use they are just fine.
If you want to use this program as an alternative to Word you can download it for free from the following link. The app is compatible with Windows and can be downloaded in a portable version, i.e. bootable without having to install anything on the PC.
DOWNLOAD | AbiWord
WORD ONLINE (On-line)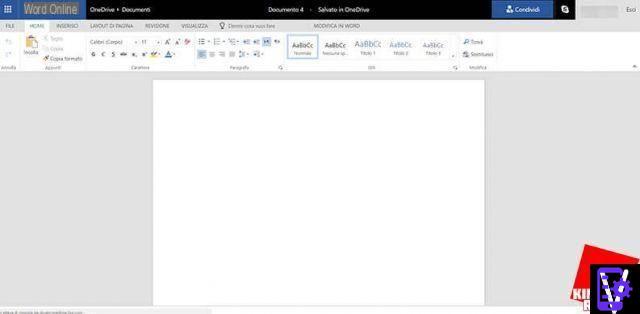 If you really can't do without the Office package, you can use a free version of the famous writing program that is Word Online.
As always, one of the best programs for the office with which to create new documents, which you can save in the cloud space offered by OneDrive or in Dropbox.
The features are many, almost like in the normal version with everything you need to write immediately without installing any program on your PC.
Find Word Online at the link below. Authentication with a Microsoft or Skype account is required, if you don't have an account you can create it in minutes.
LINK | Word Online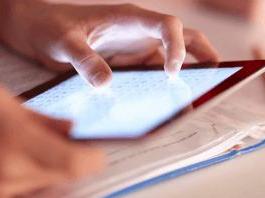 The best apps for school and college studentsThe best apps for school and college students Want to make your school and college stuthees even smarter? You can use smartphones and tablets as valid tools to help you organize your study hours and as a complement
Alternative writing programs
After seeing the main alternatives to Word that you can test on your PC with Windows installed I have collected all the other similar programs in a handy list, so that you can try them all and get the program you want, especially if the 3 programs reviewed above do not they convinced you to the end.
SoftMaker FreeOffice
Ssuite Office
Google Drive – Docs (online)
Zoho Writer
Calligra
Word alternatives online without installing programs
Google Docs (requires Google account)
ThinkFree Online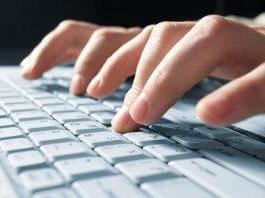 Writing programs There are many writing programs on Windows, in
Where to buy Office Word on a budget
Word of Office, as you well know, is paid and knowing that there are free online alternatives, it often happens not to evaluate the purchase even for a second, thinking that the price is high.
Instead, you will not believe it, but the license costs about 10 euros and includes the whole OFFICE package, where you will find in adthetion to Word, also Excel, Powerpoint, Onenote and Outlook.
You can buy it therectly and conveniently on Amazon from this link.
Buy on Amazon Best free writing programs for PC and Mac