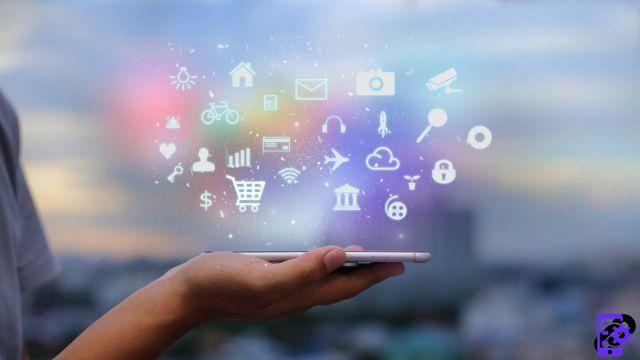 If your smartphone is today the most important object of your digital life, the data on it must be preserved. With our tutorials, learn how to quickly back up data from your iOS or Android smartphone.


The smartphone is the center of our digital life
The smartphone is today an essential Swiss army knife that accompanies us from morning to evening. It allows you to consult the news when you wake up, to find your way or even to chat quickly with your loved ones, among other good and loyal and services rendered.
It's also the device that holds almost all of our lives, from personal information to photos taken throughout the year. It is hard to imagine losing all of this data through mishandling or by accident.
However, an accident can happen in seconds and the consequences are absolutely disastrous. This is why we must remember to regularly back up our data, as we have been doing on our computer for years.
A problem on your phone? Our tutorials are there for that!
There are tips for quickly making copies of all your information, but also for recovering data from your mobile in the event of a problem, such as the various stored files, text messages or data present in applications.
Thanks to our various tutorials, you have access to all our tips and tricks for both backing up your iPhone or your Android smartphone, but also to adopt the right reflexes throughout the life of your device so as not to lose a single your personal data.
You will also learn how to use Dr Fone (available on Windows and Mac), the all-in-one software that allows you to backup your phone as well as many other options such as recovering your data or migrating from a smartphone to another when you switch devices.
Discover now all our advice to manage your smartphone like a pro!
We cunning pour iPhone
How to Recover Data from Broken iPhone?


How to recover deleted SMS on iPhone?


How to recover photos and videos from iPhone to computer?


How to reset iPhone without losing data?
We tricks pour Android smartphone
How to recover data from a broken Android smartphone?


How to recover a deleted file on an Android smartphone?


How to recover a deleted text message on an Android smartphone?


How to make a full backup of an Android smartphone?
Our tip dedicated to social applications for iOS and Android
How to backup and restore social app data on smartphone?
Discover the application of our partner Dr.Fone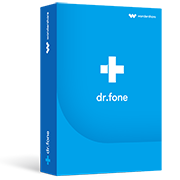 A complete solution to meet different demands of mobile devices, such as recovery, unlocking, repairing.

Download software