Minecraft players have been able to play without a Microsoft account for the past six years, but conditions are changing. The official blog of this title yesterday announced that Players with the original version of the game and who do not switch to a Microsoft account will no longer be able to access the game. For anyone concerned, the video below reassures about the compatibility of user-generated content and multiplayer. The video also doesn't mention anything that might piss off many gamers: Usernames for Java Edition players are at risk.
Minecraft and the new mandatory logins on Microsoft
The game exists in two versions developed separately since its 2011 launch on consoles. Previously, the original Minecraft: Java Edition used Mojang accounts, while Minecraft: Bedrock Edition, the name of the console version and the Windows Store version of the game, used Microsoft accounts.
READ ALSO At the Science Museum in Milan the activities in the laboratories start again
After this change, the accounts will be the same, but there is no crossplay yet: it will not yet be possible to play with friends using the other version of the game.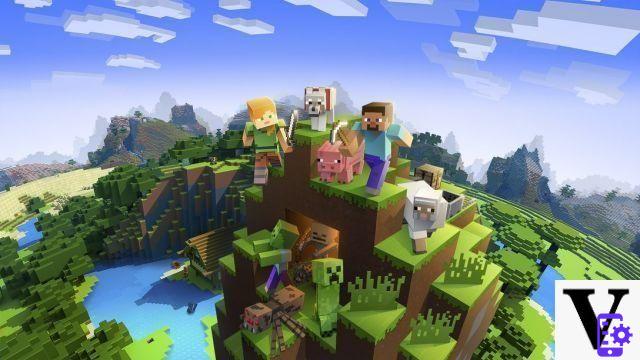 Mojang says that players migrating from Mojang accounts will not lose any information and that new accounts will offer two-factor authentication (2FA) and other security features previously available in the Bedrock edition of the game. These include parental controls and the ability to block chats and invitations. A concern for younger players on multiplayer servers.
Learn more about it
Over the next few months, players will receive a batch email on how to migrate and will receive an additional notification on their profile page when they are able to create a new account. In addition to the blog post, Mojang created a video to explain the migration and prevent player complaints.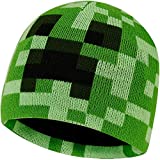 MINECRAFT Hat Creeper Child Hats for Boy ...
SHOW YOUR PASSION: Are you a fan of Minecraft, the coolest video game ever, then we have the solution ...
PERFECT FOR GAMERS: Our Minecraft hat is suitable for boys and girls, it will add an extra touch to your ...
LIMITED EDITION: We have a limited stock of our Minecraft accessories for kids, order yours now for ...
Buy on Amazon TagsMicrosoft Minecraft Do you want to play Minecraft? Not without a Microsoft account