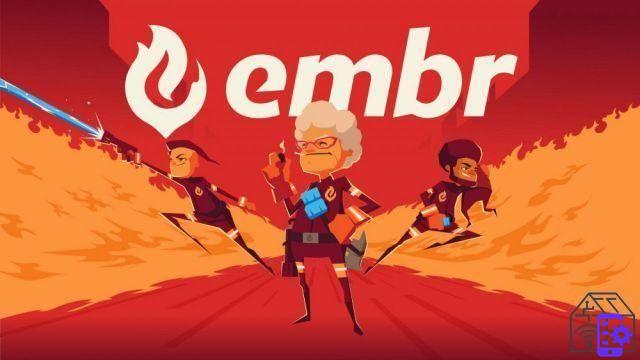 Embryo is an independent video game that allows us to play the fireproof shoes of an aspiring firefighter intent on joining the team of Embr Respondr. Buildings on fire, distracted people to save and a touch of madness are the ingredients that make it an extremely special video game. Let's find out more in ours Embr review!
Embr review
In this colorful title we will have the opportunity to become part of the Embr Respondr, a team of firefighters specialized in a single task: put out fires and save lives… maybe earning a little something!
The concept behind Embr is very simple and intuitive: arm yourself with work tools of the firemeni, we will be sent inside burning buildings to rescue the people trapped inside them. At our disposal, at least initially, we will have:
a futuristic firefighter hose able to contain large quantities of water which, from time to time, must be replenished
a 'accepts with which to break through closed doors and windows
a "customer locator", a particular tool that allows us to identify people in difficulty around the level
a extendable ladder to reach the upper areas and second floors
many other tools to unlock and buy as you go along with the game, such as a springboard to throw the unfortunates with "kindness", a fire extinguisher, a healing syringe or a hairdryer ... then you will understand
Each tool it will be useful to intervene in the most heated situations, help as many people as possible and maybe earn a little more. Each mission has indeed a main goal - save a certain number of people - e two secondary objectives, that is, find hidden objects and help all customers in the area. In addition to human value, getting certain items to safety will also guarantee higher income. It's okay to help that cute old lady, but don't forget that laptop in the flames! Furthermore we will have a limited time available, defined by the integrity of the structure in which we find ourselves.
The money earned in each mission can be spent to buy new tools, upgrade existing ones or purchase equipment for our Embr Respondr. These will in fact make it more resistant to fire, allow it to move up the stairs more quickly and so on.
Don't call it a simulator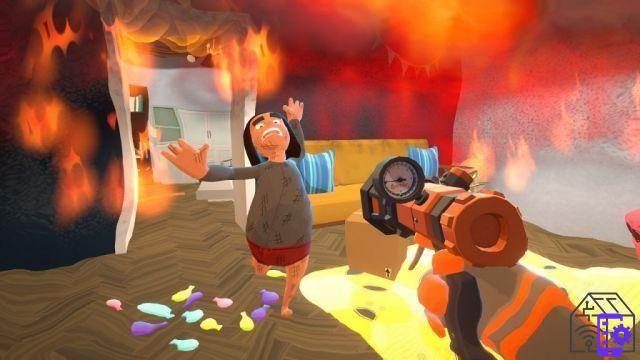 The central point of the game are obviously the people to be saved, defined as "customers". The latter, it will be for the panic, it will be for the smoke fumes, they are completely (and deliberately) rimbambiti, which makes your job more difficult. In fact, you will find them busy on their mobile phones while they are surrounded by flames or blissfully sitting on the toilet while you risk your life to save them. Once found they go I gained weight - similar to "potato sack" - e be taken to a safe area. But be careful! As fun as it is to throw people from great heights, make sure you have placed a trampoline or mattress upon landing: if the fire doesn't kill them you could.
The fewer people you save, the lower the valuation and therefore the compensation. Furthermore, new areas of the map can only be unlocked after obtaining a certain number of ratings. The levels available are many and can be selected from the main menu represented as the screen of a smartphone. From here you can select the game options, missions and buy the equipment and upgrades we talked about. As the game progresses, missions will get harder and harder with more people to save and less time to save.
The hilarious and totally nonsense atmosphere is one of the strengths of the game that abandons the concept of "simulation" for a more action and crazy pace.
READ ALSO 5 indie video games not to be missed | May 2020
Fun but not too much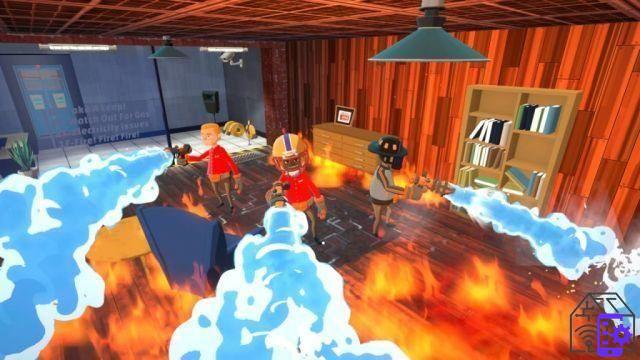 Unfortunately, the fun of the first missions doesn't last long. In fact, they present the same objectives over and over and after a few hours of play it stops being so exciting. The new tools and the evaluation of the levels slightly enrich the variety of the game but basically remains unchanged from start to finish.
The situation improves slightly by playing in multiplayer. It is in fact possible to create online sessions for up to 4 friends to deal with emergency situations together. You will need a great teamwork and communication because the number of customers to be saved will increase and the fire will advance with greater speed, drastically reducing the time available to you. The gameplay, however, remains unchanged, managing to quickly bore the whole group.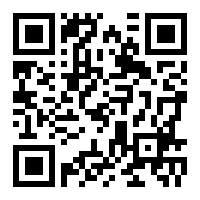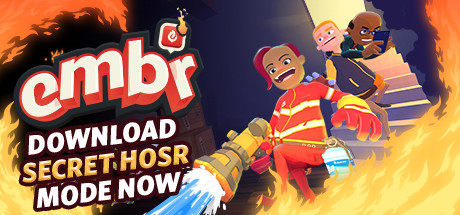 Download QR-Code Embr Developer: Muse Games Price: 19,99 €
Technical emergencies
From a technical point of view, the situation is not improving. Although the cartoon graphic style and super colorful is in line with the mood of the game, fails to fully convince. We are in fact in the presence of texture very flat and plays of light and shadows not always perfectly. Added to this is also a rather annoying audio with always the same music and unpleasant sound effects and not always in line with what is happening in the game.
Added to this are also lots of bugs and glitches like giant black squares in our view, objects that fit together and the bodies of the customers we save going through the camera. A series of all too visible imperfections.
Embr reviews: buy it or not?
After this review the question is, should you buy Embr or not?
The game features an interesting and potentially fun concept but fails to make the most of it due to a lack of variety and technical defects too large even for an independent study. The full game actually looks like a Beta version with many parts and missing filings. <strong>The Eurobursar</strong> Muse Games it may be able to fix something or introduce new features in the future with patches and updates but in the current state of things we recommend Embr only to those looking for a light game (very light) maybe to try with friends.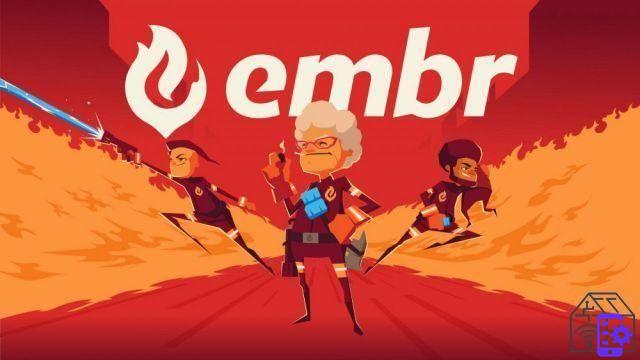 Embryo
Pro
Interesting concept
Fun...
Cons
... but only for a few hours
Repetitive
Poor replay value
Non-existent plot
Too many bugs