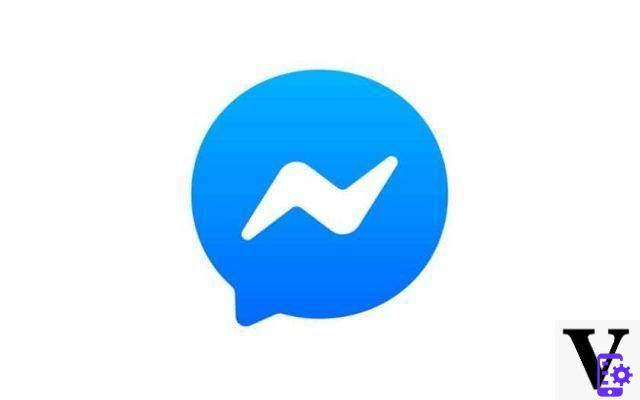 Facebook admits to having listened to the voice conversations exchanged through its Messenger application. It reportedly ended the practice last week, along with Google and Apple with Assistant and Siri.
After accusations launched by Bloomberg, Facebook finally admitted to the agency having listened to voice messages exchanged through its Messenger application. Mark Zuckerberg's firm hired hundreds of subcontractors whose mission was to listen to these audio messages and transcribe them.
Facebook, like Google, Apple, Amazon and Microsoft
Facebook responded by ensuring that users whose conversations were spied on have given their consent through Messenger settings. The company advises that all affected sound clips have been anonymized. The purpose of the operation is to check whether Facebook's Artificial Intelligence can correctly understand the voice messages sent on the platform.
Facebook is therefore the latest giant to take its hand in the bag with such practices. Google and Apple no longer listen to your conversations via Google Assistant and Siri following a similar controversy. Amazon does the same with Alexa, letting users turn off listening and analysis of their queries in the app's settings. Ditto for Microsoft which handles Skype conversations and requests to Cortana. "Much like Apple or Google, we froze the practice of playing sound recordings by humans last week," says Facebook, who must have sensed the tide was turning and anticipated problems ahead for itself when Google and Apple got caught up by the patrol.
Read also: How Facebook spies on Android users with their agreement
These would be "only" audio messages here, we are not (yet) talking about conversations outside the framework of Facebook Messenger which have been recorded. Facebook has in the past been accused of spying on all calls made on an Android smartphone, as well as reading text messages. There were also doubts about the use of the microphone to capture live conversations. Mark Zuckerberg then denied outright during his hearing by the US Senate in the context of the Facebook-Cambridge Analytica affair.
Source : Bloomberg
Share
Tweet
Share
Envoyer à un ami