If it was acclaimed by specialized sites, the latest high-end smartphone from Samsung did not fail to attract some criticism. The latest one may nevertheless pose some problems to Samsung and its image: a group of developers, XDA, accuses Samsung of having simply hidden an advertising program in its phone.
Several Samsung Galaxy S8 and S8 + owners have complained about unwanted advertisements displayed by their smartphone, sometimes several times a week. Fortunately, it seems that it is possible to deactivate it.
A service activated by default: the Game Optimizing Service
The advertising service hidden by Samsung is activated by default when the user launches a game on their terminal. It is in fact associated with the Game Optimizing service, which is supposed to optimize games on the smartphone. However, we know that the vast majority of smartphone users play games on their phones, which is one of the reasons that pushes manufacturers to create more and more powerful devices.
Once activated, the adware program displays ads and some would even have received multiple ads on very short notice. This is how we could accuse Samsung of spamming. Especially since the program does not ask permission from the owner of the phone to launch and display the ads whose income goes, of course, to the South Korean group.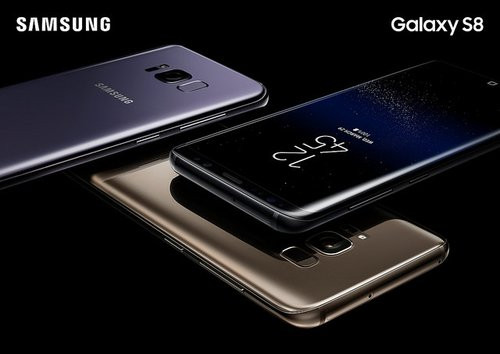 Disable hidden adware is possible
Users who have been bothered by these pop-up ads on their Galaxy S8 and S8 + will be happy to learn that this is not inevitable. It is indeed possible to remove this software or, more precisely, to deactivate it.
The program is activated by default, but Samsung did not forget to put an option to deactivate it, otherwise it would have risked problems with consumer associations and consumer protection authorities around the world.
To deactivate the adware, you must go to the Game Launcher and go to its settings menu. Then you have to go to "Commercial information" and check the "disabled by default" box.
Discover the presidio GRIP case for Samsung Galaxy S8 +
5 little-known features available on the Samsung Galaxy S8 +
iPhone 7 Plus Vs Samsung Galaxy S8 +: our comparison
Galaxy S8: the deployment of Bixby Voice in English delayed