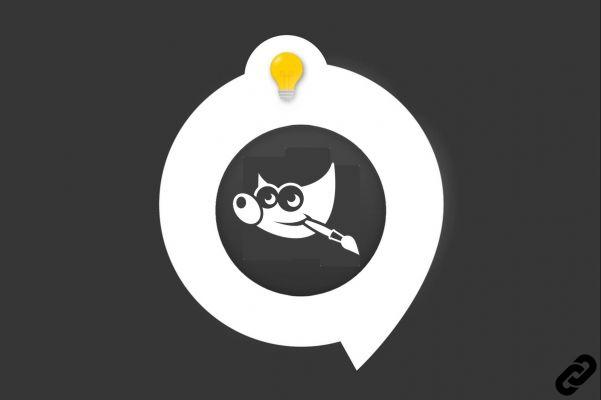 Do you need an image editor that is as powerful as it is flexible? Are you looking for a free alternative to the pioneering Photoshop software? You will love GIMP. Do not be fooled by the name of the tool ("lame" in English), because the latter has almost nothing to envy to the paid image editing software currently available on the market.
GIMP or General Image Manipulation Program was created in 1995 by American developers Spencer Kimball and Peter Mattis. It was designed on the benches of Berkeley University. Included in GNU/Linux distributions, it can also be used on Windows or macOS, which has greatly contributed to its success. It is also able to process the proprietary format of its competitor Photoshop: the PSD.
GIMP can be recognized by its friendly logo: a creative coyote, which responds to the sweet name of Wilber. Like most software in its field, it is composed of a toolbox and an easily customizable interface. Working on a principle of layers, GIMP has a wide range of features intended to facilitate image editing:
Added various texts, filters and effects.

Brushes and patterns.

Changing colors within an image.

Geometric transformation.






Selection of items, etc.
The software can satisfy the needs of a professional graphic designer as well as those of an amateur photomontage enthusiast. You can create all kinds of creations with this tool: website elements, posters, flyers, banners, and many others.
Want to get started and learn how to use GIMP? This series of tutorials allows you to quickly get started with this software. As you read, you will be able to progress in your use of this very practical tool.
For information, the version of GIMP used for this series of tutorials is 2.10.30, released on December 19, 2021.
Find all the tutorials to master all the features of GIMP:
How to get started with the GIMP software?
How do I act on an element in GIMP?
How to Manage Layers in GIMP?
How to properly use filters in GIMP?
Some Tips and Tricks to Know About GIMP