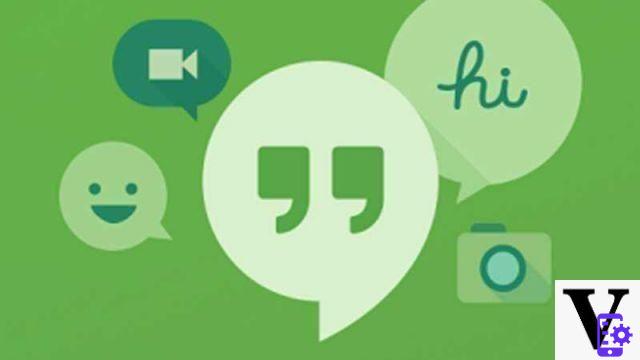 It was last night, during the opening conference of Google I / O 2013 that you were able to follow live on our site that Google unveiled, among other new features, Google Hangouts for Android, Chrome and iOS. A unified messaging application that all users have dreamed of for a long time, Google Hangouts has simply replaced Google Talk in the Play Store.
Google Hangouts unified messaging solution for Android, Chrome and iOS is official and available for download
If you managed to download the application (which is not the case for everyone) then you may have noticed that during registration, you were asked to enter your phone number. Don't panic, it's just to make processing video chats easier.
If you take a close look at the app's default settings then you will find that only your Google+ contacts who are family or close friends can contact you but not the more distant circles, however, don't panic because all of this is fully configurable.
Completely free, this new messaging client, unlike Gtalk, allows you to converse simultaneously with several of your contacts but the scope of its features is far from stopping there, you can:
Get notified when one of your contacts has read your message or is replying
Insert pictures and emoticons in your messages
Easily switch from a written conversation to a video chat (up to 30 people)
Send messages to your contacts even when they are offline
Synchronization of your messages and conversations across all of your connected devices
Browse photos of your contacts
Temporarily suspend notifications
Note that Google Hangouts for Android is available for download in the Play Store, however, if you were unable to install it, do not panic, it will be offered to you in the coming days through an update of the Google Talk app.
[app]com.google.android.talk[/app]
Share
Tweet
Share
Envoyer à un ami