13 years after its official debut, Halo 3 is preparing to receive new official content. The news has been confirmed in the last few hours. With the arrival of the Season 3 di Halo: The Master Chief Collection, in fact, the game will be able to count on new contents that will personalize the players' personalization experience.
New content for Halo 3 13 years after launch
Max Szlagor, design director of 343 Industries, confirmed the arrival of new content for Halo 3. With the new Season 3 of The Master Chief Collection, in fact, the game will register a new update. The development team, in fact, intends to add unpublished content with the aim of improving the experience of customizing the title.
Among the new features coming to the game we will find nnew weapon skins, new viewers and "other content" not yet specified. In any case, it is a real absolute novelty for the game that has never had these options to customize weapons.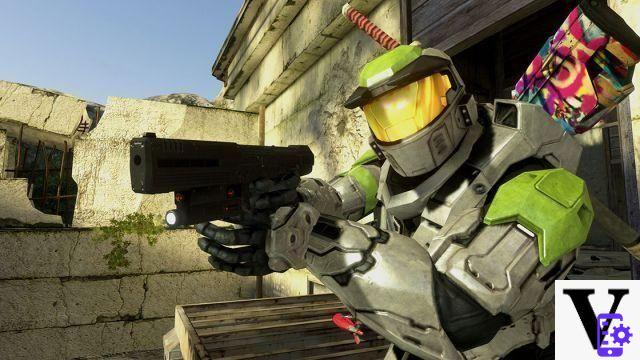 It should also be noted that, with the new update, the game could also count on some new weapons which will further enrich the gameplay. In particular, the multiplayer of the third chapter of Halo could record the arrival of a series of weapons already present in ODST, the 2009 spin-off of the title.
ALSO READ: Halo 3 finally arrives on PC, 13 years after its release on Xbox 360
Season 3 of Halo: The Master Chief Collection will begin in the second half of August with the arrival of Halo 3 ODST on PC for the first beta tests. The new contents in the program will, therefore, be released over the following weeks. At the moment, 343 Industries has not yet clarified, with precision, what the timing will be. Of course, the news coming for the Halo series are numerous for the foreseeable future.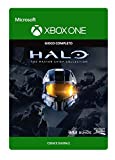 Halo: The Master Chief Collection | Xbox One - Codice...
Halo: The Master Chief Collection
29,99 EUR Buy at Amazon TagsHalo halo 3 Halo: The Master Chief Collection Halo 3: unreleased content arriving 13 years after release