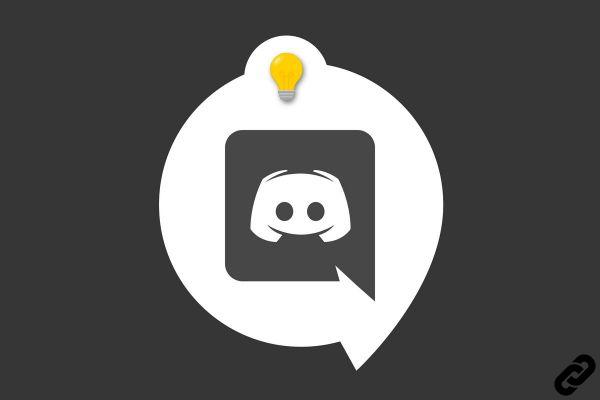 Public chat Discord , as on any social network, you can add users to your list of friends. Start a private discussion, start a video call: all of this is very simple from the software interface. But to start you will need to add your friends. It could not be easier ! We explain everything to you in this tutorial.
To do this, you will need your friend's Discord username and tag. You don't have any of this but you and your friend are on the same server? So stay well until the end.
Add a friend on Discord
With his Discord username and tag
1. The username and tag have the following format: ExpertsconnectingTuto#1234. To add a friend with this information, you must go to the tab on the Discord homepage.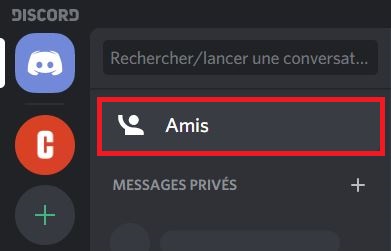 2. On the toolbar at the top, click "Add a friend".

3. Fill in the box with the username followed by a #, then the Discord tag. Then click "Send a friend request".
On a common server
1. On the common server, find your friend in the list of members in the right panel. Otherwise find a message written by the latter. Once identified, right click on his nickname and click on "Add a friend".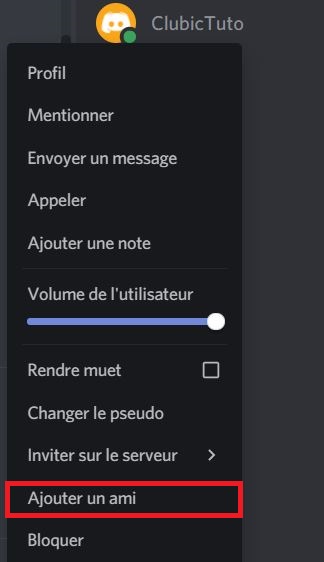 There you go, your friend request has reached its destination! It only remains for your friend to validate the request. If you're having trouble accepting a request, you can follow our tutorial here.
Also note that you can remove a friend from your list at any time. To do this you can follow our instructions on this page.
Find other tutorials on Discord:
How to configure the confidentiality and security of my Discord account?
How to manage and configure your Discord account?
How to use Discord?
How to manage and use the servers on Discord?