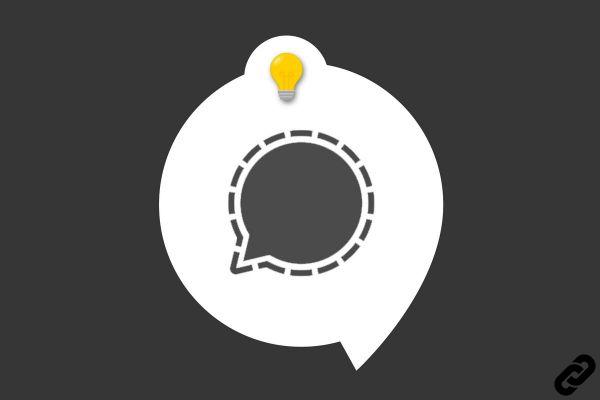 Archiving a conversation allows you to place it separately, outside of the discussions page. Signal offers very simple access to this essential functionality.
By archiving a conversation, you keep it safe and separate from day-to-day discussions. Archiving can act as a reminder of messages that you want to keep over time and at the same time allow you not to have them in front of your eyes every day.
Archive a conversation on Signal
1. Launch your Signal app by tapping the blue bubble icon and find the chat you want to archive. Once you have it in front of you, make a long press on it.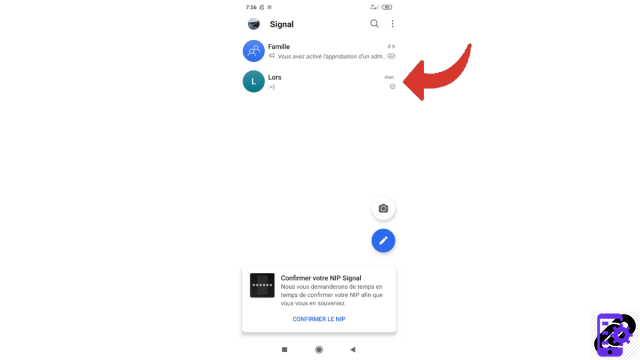 2. Select the symbol representing a small box with an arrow on it. As we can see on the visual, it is located just to the left of the trash.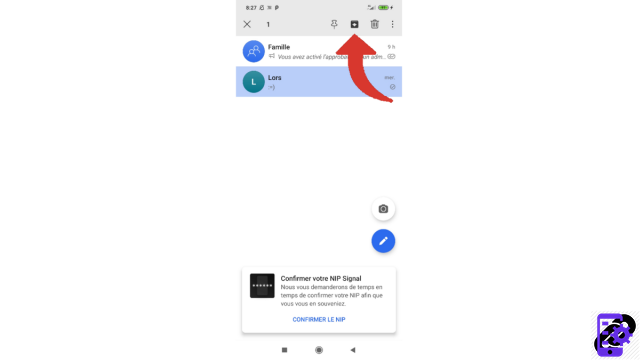 It's already over! Archived messages appear in a special tab. To access it, simply touch the mention "Archived conversations" which is on the discussions page. You can switch any archived chat back to the classic chat page by long pressing again and tapping the same symbol.
Find other tutorials to help you manage your contacts and messages on Signal:
Our complete Signal file: tips, advice and tutorials.
How to find your contacts on Signal?
How do I invite friends on Signal?
How do I create a group on Signal?
How do I share a group chat link on Signal?
How do I block and unblock a contact on Signal?
How do I pin a conversation on Signal?
How do I delete a conversation on Signal?
How do I send a personal message on Signal?