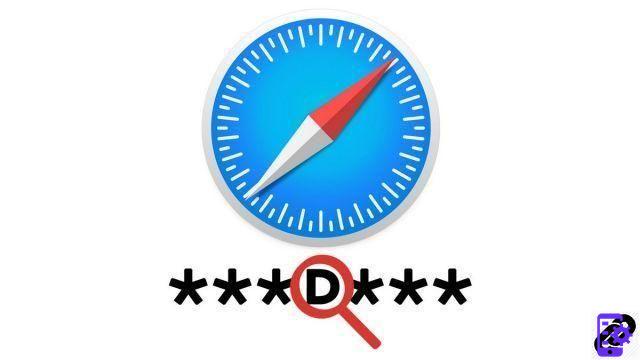 Like all browsers, Safari has its own secure password manager. It memorizes your login credentials and saves you having to enter them each time you visit. This handy tutorial explains how to access and change your passwords from the software preferences.

Let's see how to protect your privacy on Safari by learning how to change your saved passwords regularly.


Change password in Safari settings
Click on the menu Safari at the top left of the screen.





Click on Preferences.


Click on the tab Passwords.


Enter your mot de passe macOS user.


The list of your passwords saved by Safari is displayed.


Select the password you want to change and press Details.


Modify the password field And click Completed.
Safari only saves passwords for which it has been authorized. It's up to you to decide, when you log on to a website again, if you want Apple's browser to remember your access key.
Find other tutorials dedicated to protecting your privacy on Safari:
How to delete passwords saved on Safari?
How do I delete frequently visited sites on Safari?
How to activate private browsing on Safari?
How to delete previous entries on Safari?
How to clear history on Safari?
How to clear the cache on Safari?
How do I view saved passwords in Safari?
How to delete cookies on Safari?