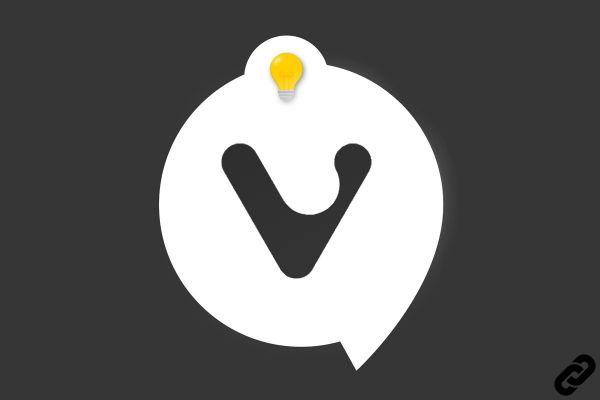 Like all browsers, Vivaldi allows you to modify the search engine used by default. But the software has some additional features and options.
Whether you prefer Google, Bing, Ecosia, DuckDuckGo or something else, no worries.
How do I change Vivaldi's default search engine?
1. To change Vivaldi's behavior and default search engine, go to settings. They can be found at the very top right, in the menu behind the browser icon in "Settings...".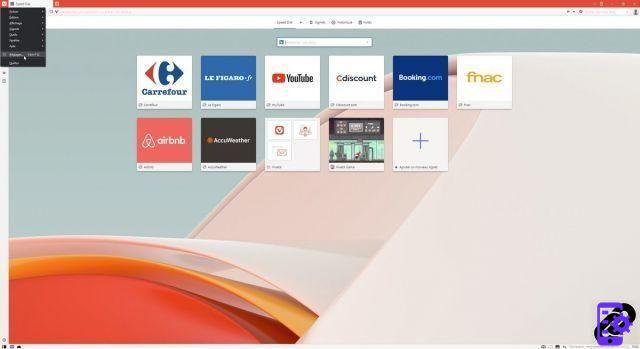 2. There, in the aptly named "Search" menu are the options you want.
First of all, it is possible to choose the default search engine, both for the normal window, but also during private browsing.
Note that it is possible to manually add engines to those already offered (namely Bing, Yahoo!, DuckDuckGo, Ecosia, Starpage.com, Wikipedia and Google).
Various options related to research are also present, such as the display or not of suggestions during a request or a search box in the Speed ​​Dial.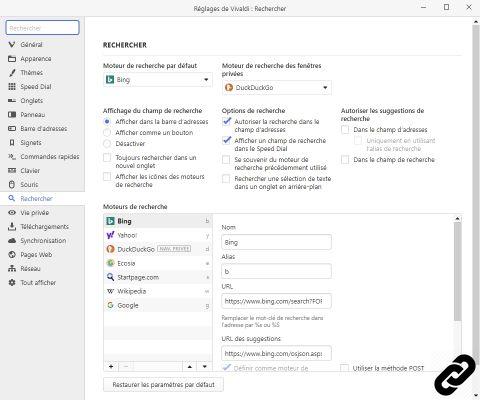 3. Finally, note that you can also change the search engine on the fly in the dedicated bar at the top right of the browser by clicking on the magnifying glass icon. This bar can also be reduced in the form of an icon or completely hidden in the options above.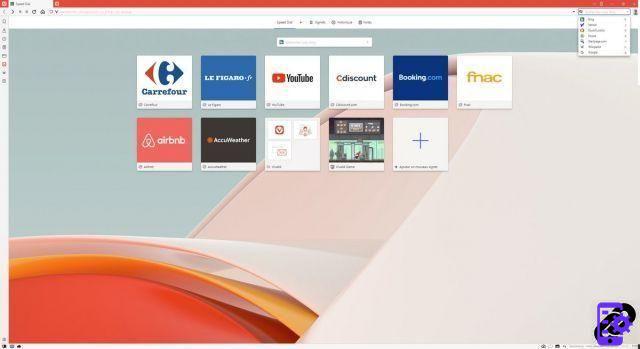 Find more tutorials on how to install and configure Vivaldi:
Comment installer Vivaldi (Windows, portable, macOS, Linux, Android) ?
How to create a Vivaldi account?
How to synchronize (or not) your data between several versions of Vivaldi?
How do I change fonts and their size in Vivaldi?
How to manage permissions (sounds, notifications, camera...) of Vivaldi?
How do I enable and adjust tracker and ad blocking in Vivaldi?
How do I suppress cookie alerts in Vivaldi?