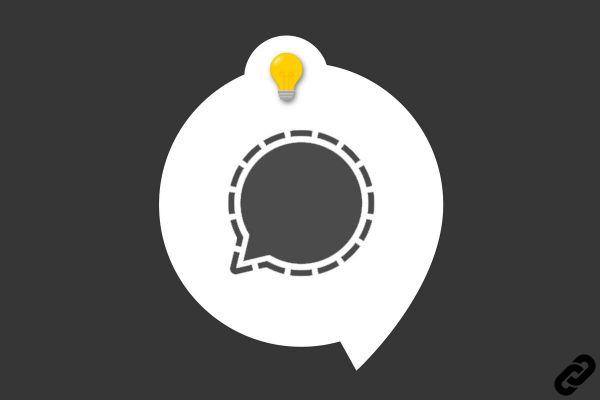 In order to allow you to recover your account Signal and all the data it contains in the event of a change of mobile or telephone number, the application has set up a secure system called the PIN. If you are not interested in this feature, you can easily disable it.
Be aware that deactivating your PIN code is not without risk for the preservation of your data: you could in fact lose them permanently if you no longer have access to your telephone. Furthermore, without a PIN, you will no longer be able to use the registration blocking option, which prevents others from creating an account using your telephone number.
Disable PIN Code on Signal
1. Open Signal then, once on the home page, touch your profile picture to access your account settings. This is located at the top left of the screen.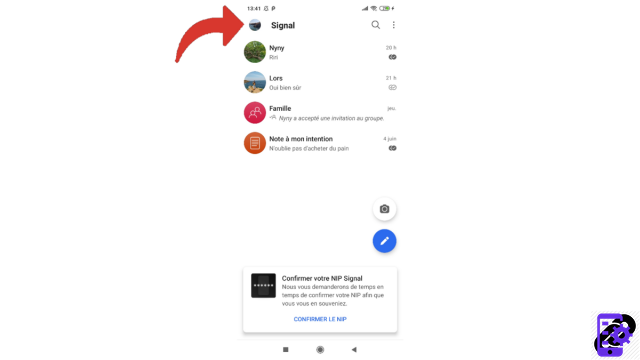 2. Then select the "Account" line.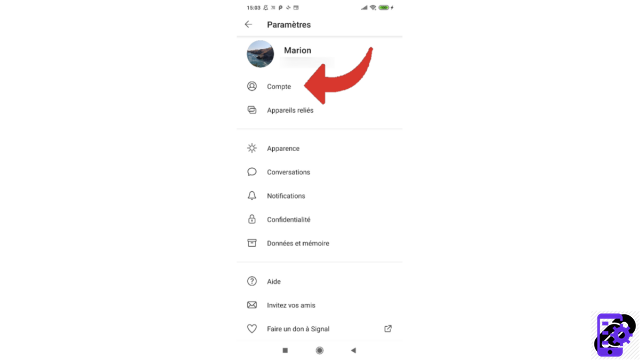 3. Now tap on "Advanced PIN settings".
4. You can then choose to "Disable PIN". Signal informs you of the risks you are taking by performing this operation.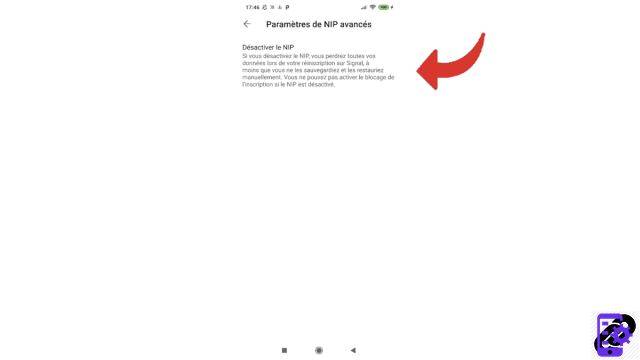 5. The application reiterates its warning in a small warning window. Select "Disable PIN" to confirm your choice.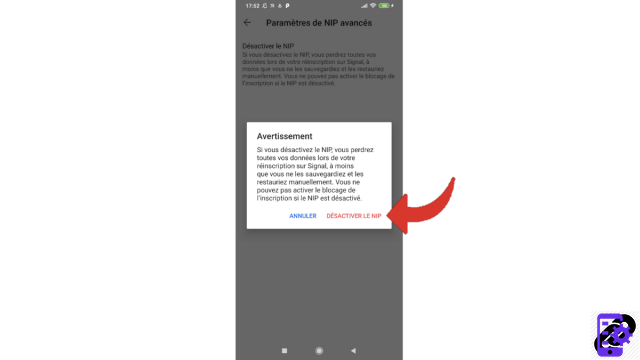 You no longer have a PIN code. Fortunately, deactivating your PIN is not irreversible: you can always set a new one (which can be identical to the previous one) at any time!

Find other tutorials to help you manage and secure your Signal account:
Our complete Signal file: tips, advice and tutorials.
How to create an account on Signal?
How to change your profile picture on Signal?
How do I add an introductory message to my Signal profile?
How do I check a contact's security number on Signal?
How to use Signal on a computer?
How do I turn off PIN reminders on Signal?
How to change your PIN on Signal?
How do I activate and deactivate the Signal subscription block?
How to delete your Signal account?