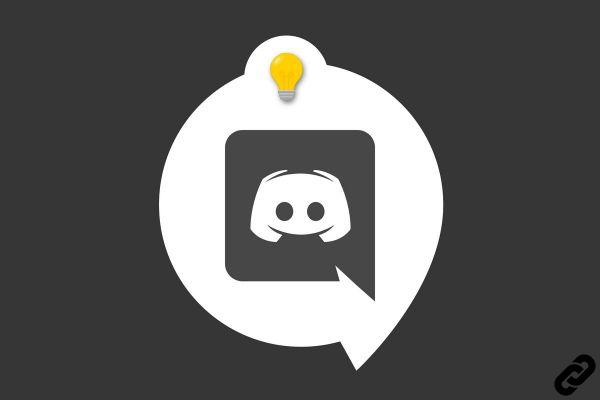 You just found a server Discord what do you want to share with your friends? Or have you just created your own server and want to invite members? Then look no further, this tutorial is for you.
Whether you own the server or not, you can invite your friends or Discord members to join it with just a few clicks.
Invite users to a server
1. Go to the server you want to share and click on the small arrow to the right of the server name at the top left of the page.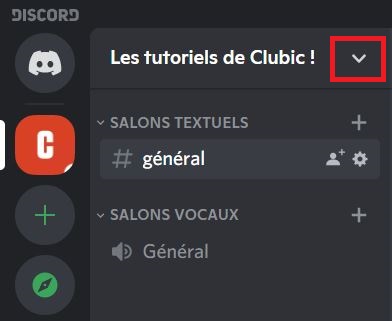 2. In the small menu that opens, click on "Invite people".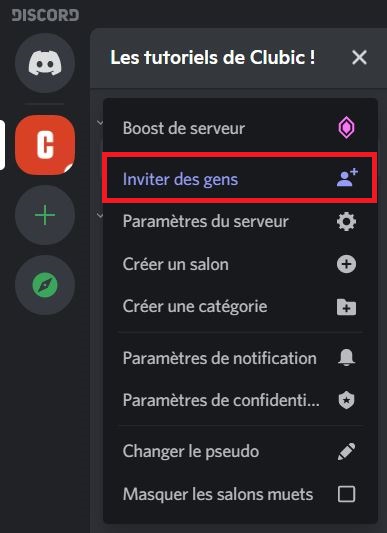 If this is your server
1. You can choose to invite your Discord friends or share a link (copy the link then send it to any user). If this is your server, know that it is possible to modify the invitation link, by clicking on the corresponding line at the bottom, to define some options.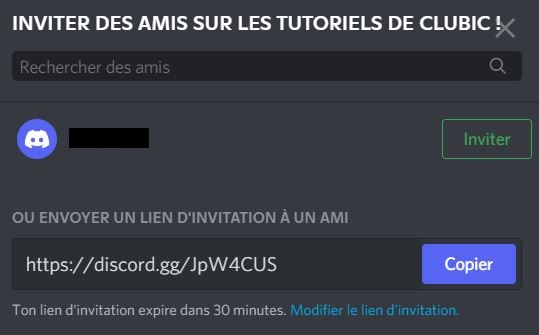 2. You can set the time after which the link will expire or the maximum number of uses. Provisional member status allows you to automatically kick a user from the server once disconnected. When done, click "Generate a new link" then you can share it.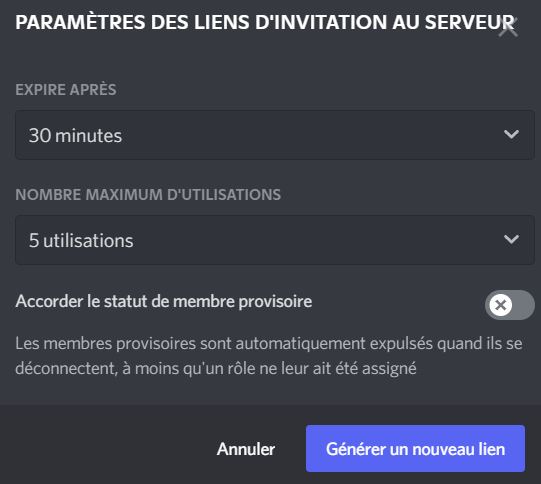 If it is another server
1. You can invite your Discord friends by clicking the "Invite". Alternatively you can copy an invite link and send it to a user who is not on your friend list.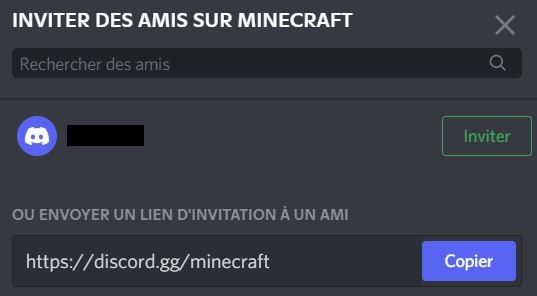 You now know how to invite a user to join a Discord server! Do not hesitate to consult our other tutorials on Discord to learn how to add a friend, create a server or even delete his account.
Find other tutorials on Discord:
How to configure the confidentiality and security of my Discord account?
How to manage and configure your Discord account?
How to use Discord?
How to manage and use the servers on Discord?